DFG Research Group "Transformation of Religion in the Modern Age"
Religion and Society in the Second Half of the 20th Century

The relations between religion and modernity are highly ambivalent. Whereas the previously dominant secularization paradigm had described the loss of significance of religion, recent decades saw the development of an opposing view, according to which the often-discussed decline in church membership and weakening church-state-relations are only two of the relevant phenomena. In fact, there has been an unexpected return of religion in various societal spheres.
This DFG research group examines the societal background of religious change, the changing perspective of religion and changing forms of religious organization. We are working on the assumption that changes in individual religiosity (including their institutional mediation) are closely connected to the differentiation of social spheres in 20th century industrialized societies. In addition, we will examine the religious change against the background of the current revolutions in education, communication, and time management with their new patterns of work and consumption. The research group is divided into three subdivisions:
religion and socialization (subdivision I)
social formations of religious action (subdivision II)
representation of religion in the Media and religious semantics (Subdivision III)
We focus our studies on the post-war period and the "dynamic times" of the 1960s and 1970s, which significantly affected the traditional forms of religious life. Our research explicitly considers new forms of religiosity.
Duration
2006 - 2012
Funded by

Affiliated Persons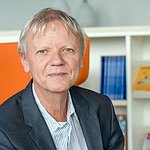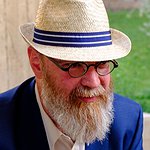 Former Affiliated Persons