Alumni Network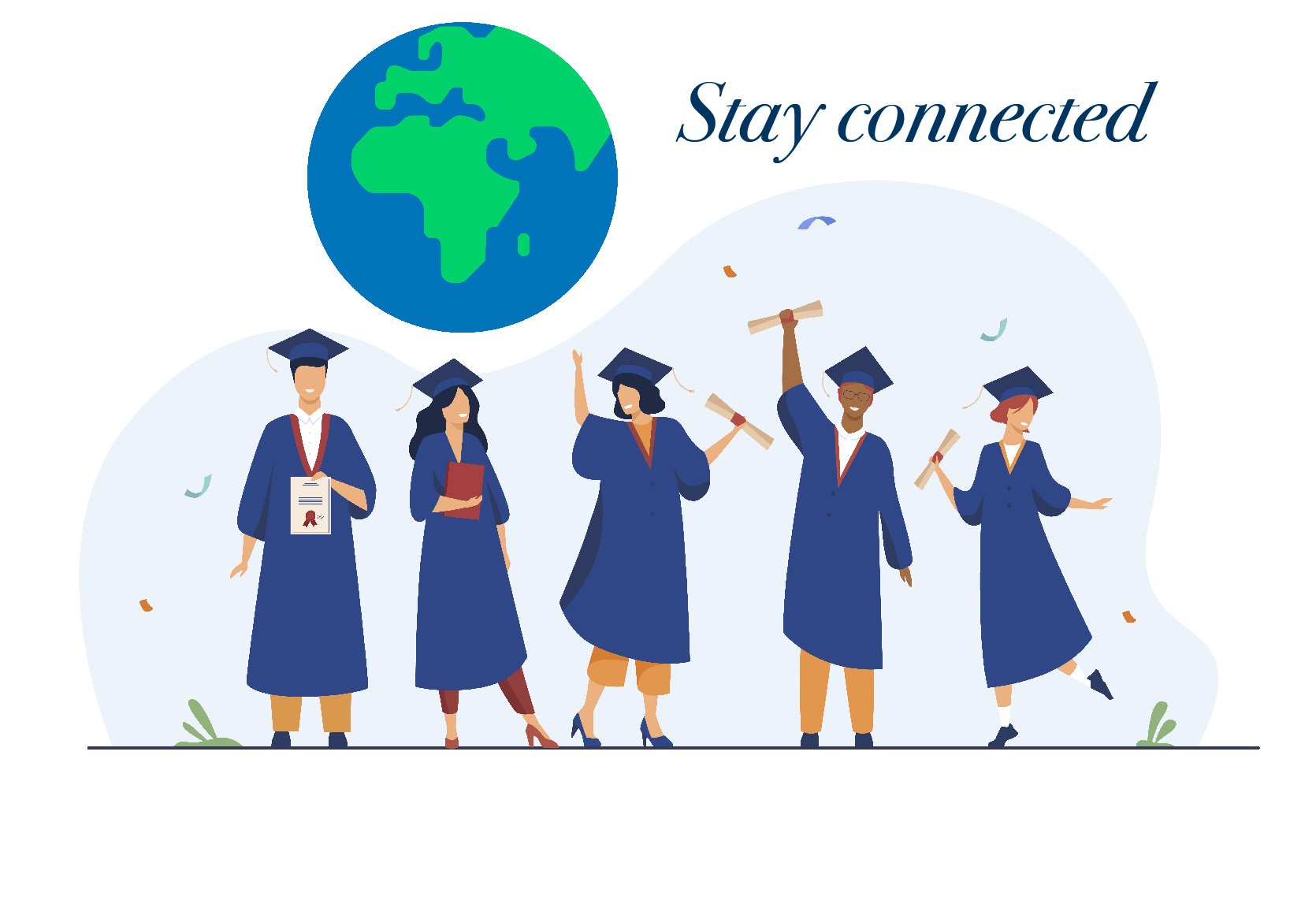 You would like to stay in contact with us after your graduation?

Then please register in our alumni network by providing your full name and an e-mail address that we may use for future contact. Simply write an email to alumni-religionswissenschaft@ruhr-uni-bochum.de. 
In addition to newsletters and events, this way you will always stay informed. Any questions? Then please contact Susanne Göhre.