Advanced Trainings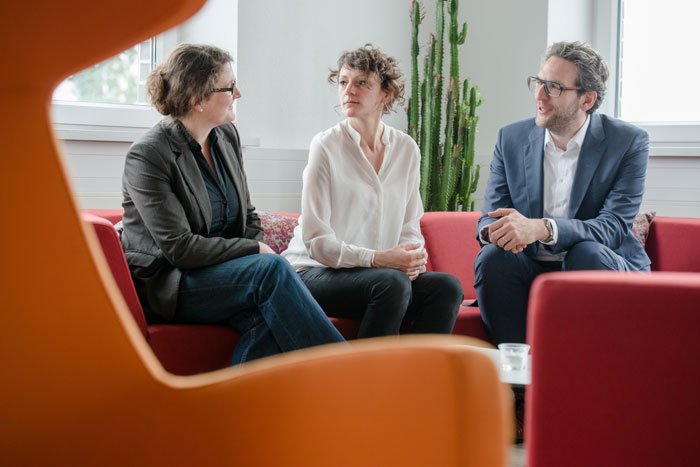 The aim of advanced training courses is to offer formats tailored to the requirements of specific target groups and meet the participants' needs. At the same time, a broad portfolio of continuing education courses on specific religious practices, such as fasting in the religions, is also offered, as are general introductions, for example on the topics of religious diversi-ty in North Rhine-Westphalia, religion and media, religion and law, and much more. Such training can result both from research projects and from external enquiries. In addition, CERES is also working on the research-based development of continuing education programs. In terms of content, CERES offers various training formats on different topics. A distinction is made between three forms of knowledge:
General knowledge of religion (e.g. basic knowledge about religious traditions such as Islam, Christianity, Buddhism, Hinduism),
Specific knowledge of religion (e.g. about certain groups and currents in Islam, Christianity, etc.; about the structure, interaction, and development of groups, re-ligious holidays),
Expert knowledge on the impact of religious ideas, ethics, and agents (e.g. on its adherents, on the conflict or peace potential of religions, on the connection be-tween migration and religious diversity, on the interactions of religion with other sub-sectors of society such as law, politics, media, and art).
Contact person