Ressources
In terms of resources, CERES has extensive philological, historical, and social scientific expertise in the comparative study of religion. Since CERES brings together researchers with different academic specializations, it is possible to transfer research results to a variety of relevant practice areas and target groups within the framework of knowledge transfer.
Examples are the Plureligion network and the handouts resulting from the practical workshops. While the network represents a general information platform for the interested academic and non-academic public, the workshop handouts are primarily aimed at practitioners. In order to make this information accessible to a wider public, a series of application-oriented publications is currently being developed. It will be distributed mainly via the Internet in an open access format, and the ISSN number will make it available to a range of practitioners.

The Plureligion network's website provides information on religious diversity from various perspectives. For example, the results of the CERES research project on religious diversity in North Rhine-Westphalia can be found there, as well information on projects exploring religious diversity worldwide.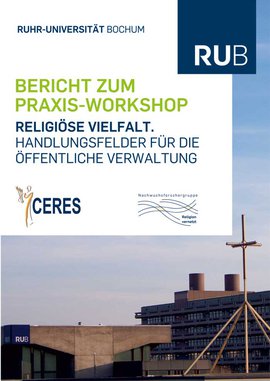 In September 2014, the first workshop for practitioners took place at CERES. Entitled Religious Diversity - Fields of Action for Public Administration (funded by the Friends of the RUB and the German Association for Religious Studies DVRW), the workshop brought together representatives from the administration (municipality, district government, federal state) and religious scholars. The general needs for religion-related expertise were discussed and recorded. The publication is available online (in German only) and continues to be requested, in particular by local authorities.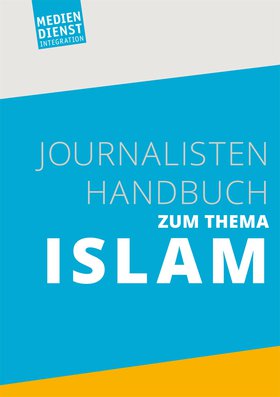 The "Journalisten-Handbuch zum Thema Islam" (Handbook for Journalists on Islam) presents facts and figures as basic knowlege on Islam and Muslims in Germany in a compacted and clearly arranged style with references to resources. CERES researchers collaborated in this publication.