Dignified Spaces: Religious Minorities' Aspirations in Diverse Urban Environments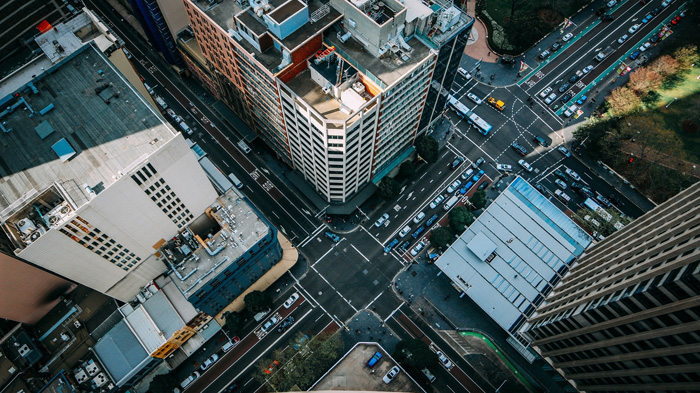 The project "Dignified Spaces: Religious Minorities' Aspirations in Diverse Urban Environments" studies the significance of built environments and architectures for religious minorities and migrant communities. We are inviting everyone – members or leaders – to share their experiences and opinions with us!
To what extent does the urban environment enable or hinder a dignified place of faith – a place that aligns with the spiritual identity of one's community and one that meets its needs? How are these places integrated into their urban neighborhoods? Do religious minority and migrant communities feel adequately represented and respected as part of urban society? And is this reflected in their infrastructural and architectural situation?
The reality for many religious minorities and migrant communities is that they congregate in small or provisional spaces, which has been especially challenging in the context of the Covid-19 pandemic. Also, many spaces are only temporarily used and do not meet the congregations' needs in terms of equipment and infrastructure. Nevertheless, these spaces play a central role for religious minorities: They are places for practicing faith and community life. They might even become a new religious home in a foreign country and a meeting place for social interaction.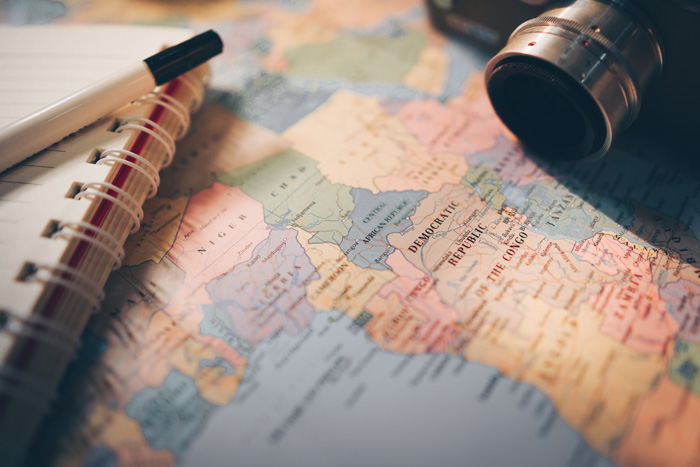 There are countless of these religious spaces around the world. This project intends to collect examples that reflect these spaces in their global diversity. It shall illustrate the reality of life in religious minorities and migrant communities in their urban environments by asking the following questions: What challenges do the communities face, what solutions do they find, and what hopes and aspirations are associated with their search for a dignified space? How does the spatial situation of the communities fit in with their self-perception?
To answer these questions, we are collecting statements from members of religious minority and migrant communities. We are calling members, lay and leaders to participate. Participants can choose to answer anonymously or identify themselves. Any type of information is welcome including but not limited to: short written statements via e-mail, voice messages, photos, detailed reports, short videos, group interviews, or newspaper snippets. We will use this information to compile an interactive documentation of religious community life in cities around the world. We will carefully observe all regulations of data protection and privacy; at no time will personal or sensitive data be made publicly available. Each participant has the option of participating in this survey entirely anonymously.
Participate now:
Write your comments anonymously at this link; you can also upload photos or other documents.
Contact us by e-mail at martin.radermacher@rub.de to schedule a phone call or video conference.
Contact us by phone at +49 234 32-24697 and tell us about your experience.
Send photos or videos you have taken yourself to: martin.radermacher@rub.de.
Funded by
This project has been made possible through a seed funding by the Architecture, Culture, and Spirituality Forum, received as the 2021 Lindsay Jones Memorial Research Fund Award.
Project leader
Affiliated Persons