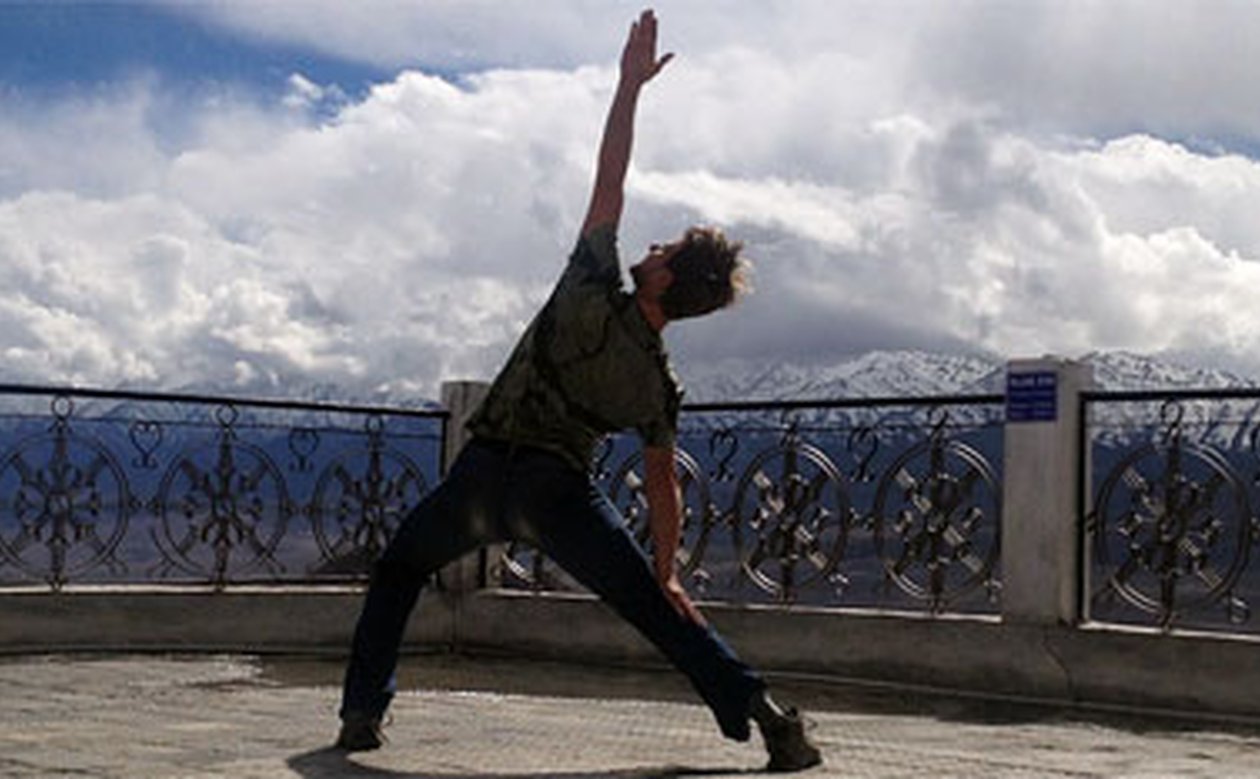 Secularised Asanas: Praciting Yoga with Beer and Heavy Metal Sound
Yoga exist in many forms and more. It seems that there is one for every taste and target group: Whether relaxing yoga or Berlin's hip beer yoga, whether sportive power yoga or liberating laughter yoga, whether Jewish or Shamanistic Yoga, whether yoga for kids or middle-aged men. In dark yoga all asana are practiced to the sound of heavy metal music. Other yoga classes, however, heat up the heater to sweat more to the sound of relaxing music. Most forms of yoga, which were developed and developed further in the West, are based on Hatha yoga.
On this topic, CERES researcher Martin Radermacher was intervied by German radio station WDR5. In this interview he makes clear that the broad range of forms was developed beacause and still correspond to the conditions of the highly differntiated fitness and wellness market. He observes that most yoga classes practice rather secularised forms of what has once orginiated from a highly religiously incluenced system of philosophies in India. Only one part of this system is Hatha yoga.
Learn more about the ways of yoga in the radio show here (German only, starts 29:40).