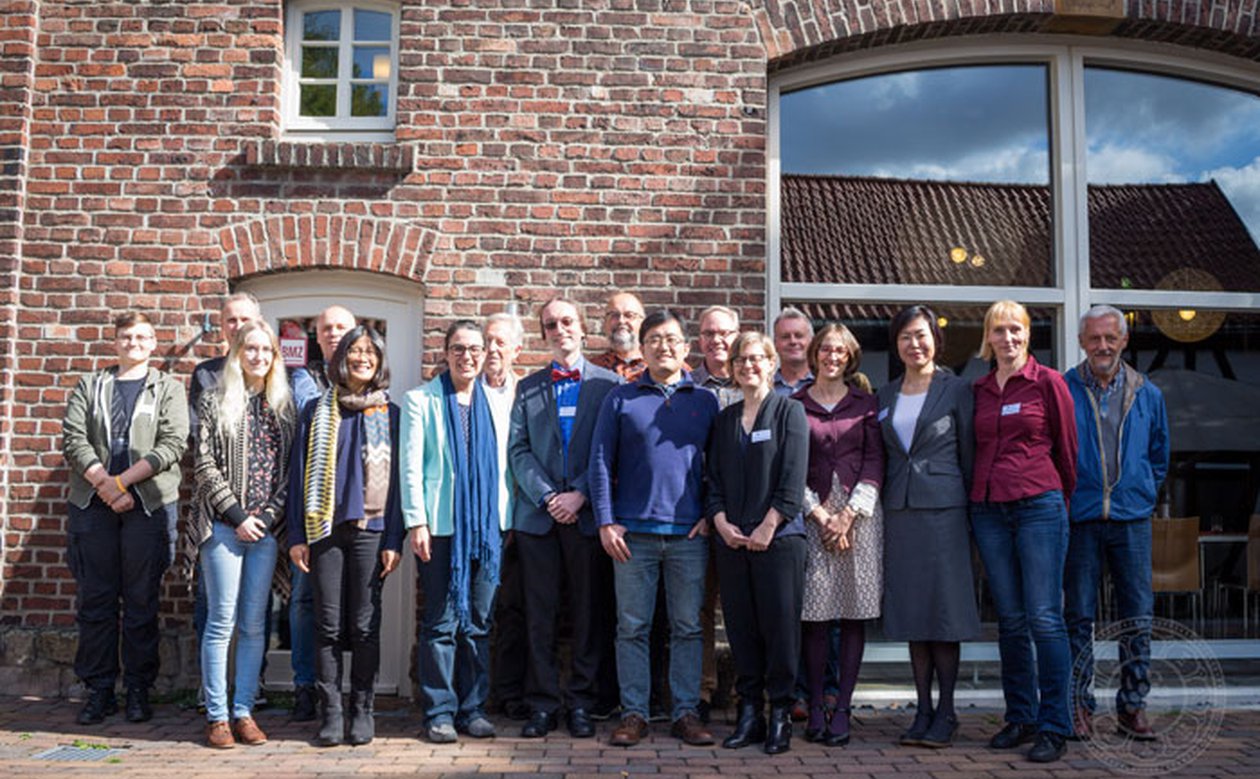 Second International Conference on Central Asian Buddhism in the Middle Ages
For the second time, the ERC-funded project BuddhistRoad invited internationally renowned scholars to Bochum for discussing the spread of Buddhism in Central Asia in the early Middle Ages. The conference Establishing of Buddhist Nodes in Eastern Central Asia 6th to 14th c. - Part II: Visual and Material Transfer, Practices and Rituals took place o the 16 to 18 September 2019.
One of the topics of the conference was the visual and material transfer which can be depicted along the so-called Silk Road in caves and paintings. Another topic focussed the practices and rituals of the medieval Tangut Empire. In a workshop-like atmosphere on RUB campus' Beckmanns Hof, participants from various disciplines such as religious studies, art history, archaeology, and other, outlined and discussed their own research and how it relates to the project's focus. The valuable inputs from the bunch of disciplinary fields will have an impact on the further research of the project. After the first conference last year, this conference marks the mid-project.