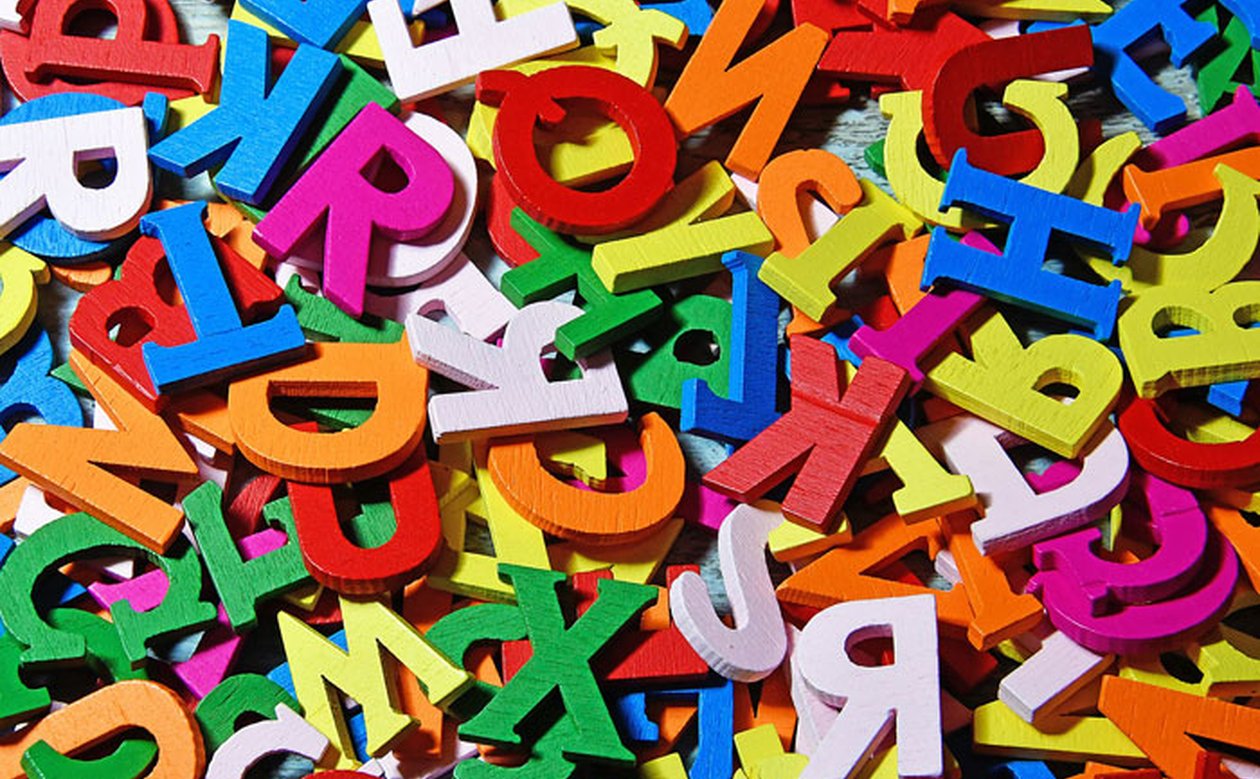 One of the Best 100 Projects
Three projects from RUB climbed into phase one of the anniversary initiative organized by the Stifterverband.
Two projects from RUB and one project from in cooperation with the University of Duisburg-Essen managed to pass through the application phase of the ideas contest "Wirkung hoch 100" (Impact times 100). The Stifterverband as an initiator of the contest evaluated ideas and projects from the fields of education, science, and innovation from all across Germany and carefully chose 100 entries from over 500 applications. Aim of the contest is to interconnect the different projects and help with their realization and bring success to these ideas.
"Scenario-oriented learning in teacher training"
The joint development project of the area of language-learning and multilingualism by the university's Department of German Studies and the Center for Religious Studies (CERES) wants to make didactical video vignettes available for a wide audience through an open-source online platform. These vignettes will be accompanied by further material and a practical manual. Prof. Dr. Lena Heine explains the project as following: "The project deals with transcultural, linguistical, and interreligious topics, which are relevant for the daily school life and with which teachers and teachers in training are confronted in all teaching subjects. In a second following step, the developed materials will be tested, developed further and expanded to other thematic areas by students in a special teaching-learning-course."
In this first phase of the contest all 100 selected projects are given the opportunity to connect with one another and to prove their potential. The 30 most convincing projects will enter into phase two of the initiative. The choice for the second phase will be announced in May 2021. (German text by Katrin Heyer, excerpts from article; translation by Eva-Lena Moering)