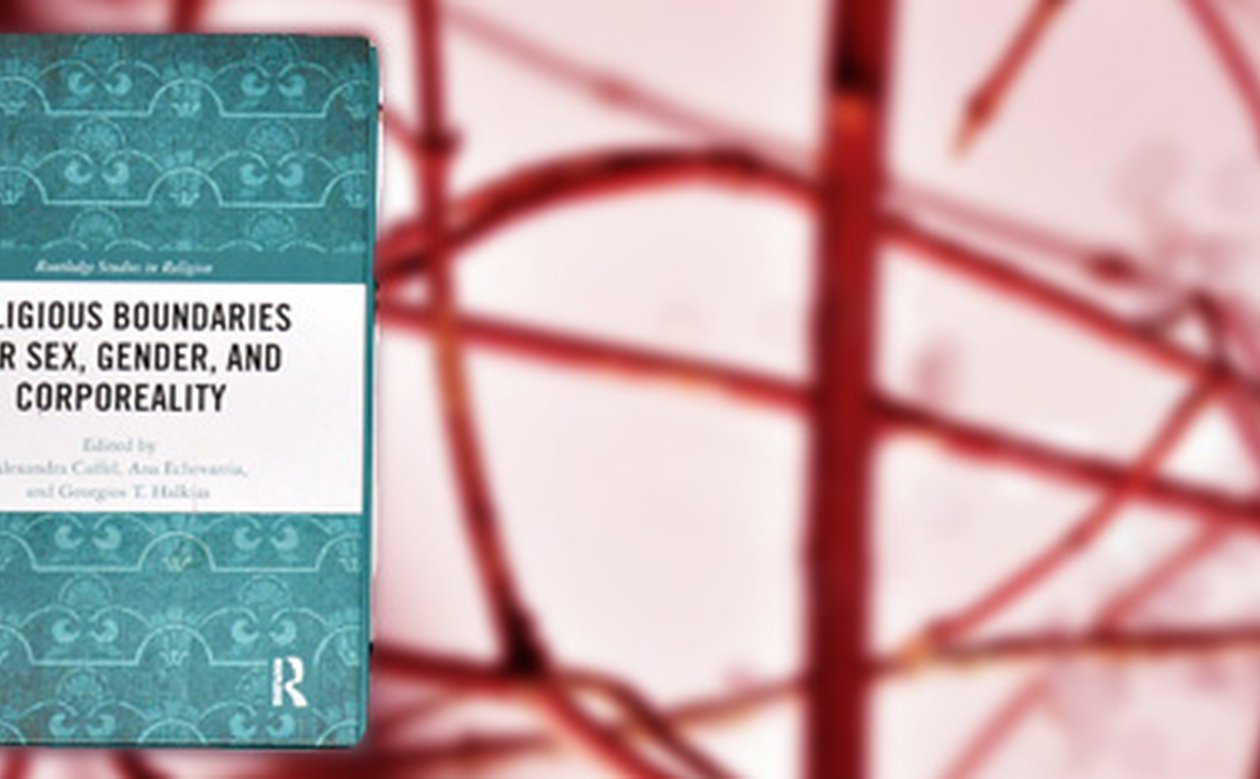 New Publication: Religious Boundaries for Sex, Gender, and Corporeality
Since haste makes waste, it was not until recently, a collection of CERES researchers and visiting researchers of the Käte Hamburger Kolleg Dynamics in the History of Religions published a book on the nexus of religious boundaries, gender, sex and the physical nature of the human body. The ideas to this volume came into being on a conference organised in the late first phase of the Käte Hamburger Kolleg with all contributers.
The book Religious Boundaries for Sex, Gender, and Corporeality (Routledge, 2018) is edited by Käte Hamburger Kollegs director Prof. Alexandra Cuffel with former visiting research fellows Ana Echevarria and Georgios T. Halkias.
The ambiguity concerning the interpretation of the 'physical body' in religious thought is not peculiar to any given religion, but is discernible in the scriptures, practices, and disciplines in most of the world's major religious traditions. This book seeks to address the nuances of difference within and between religious traditions in the treatment and understanding of what constitutes the body as a carrier of religious meaning and/or vindication of doctrine.
Bringing together an international team of contributors from different disciplines, this collection addresses the intersection of religion, gender, corporeality and/or sexuality in various Western and Eastern cultures. The book analyses instances when religious meaning is attributed to the human body's physicality and its mechanics in contrast to imagined or metaphorical bodies. In other cases, it is shown that the body may function either as a vehicle or a hindrance for mystical knowledge. The chapters are arranged chronologically and across religious orientations, to offer a differentiated view on the body from a global perspective.
This collection is an exciting exploration of religion and the human body. As such, it will be of great interest to scholars in religious studies, theology, Islamic studies, South Asian studies, history of religions and gender studies.