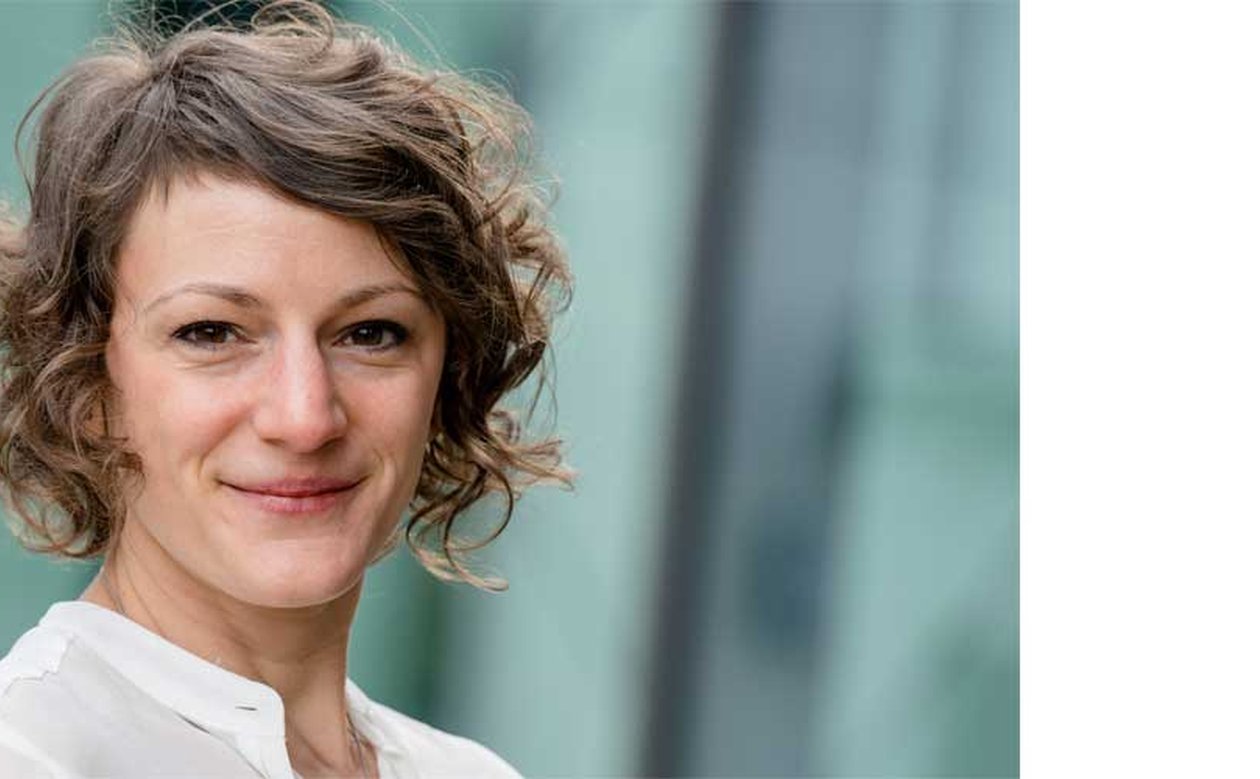 New Professor at CERES
On the 7th January 2016, Dr. Jessie Pons was inaugurated as professor for South-Asian History of Religion at the Center for Religious Studies (CERES).
f.l.t.r.: RUB rector Prof Axel Schölmerich, Prof Jessie Pons, CERES director Prof Volkhard Krech
Copyright: RUB-Pressestelle, K. Marquard

By this newly established position, CERES extents its expertises in the history of religions. Jun.-Prof. Dr. Jessie Pons is specialised in art history and the history of religions of South Asia. In her research and teaching she especially focusses on religious and cultural encounters in the ancient region of Gandhara (present-day Pakistan and Afghanistan) and the interaction between Buddhist and Hindu traditions through visual material. Jessie Pons studied at the School of Oriental and African Studies (SOAS, London) and Sorbonne University (Paris).