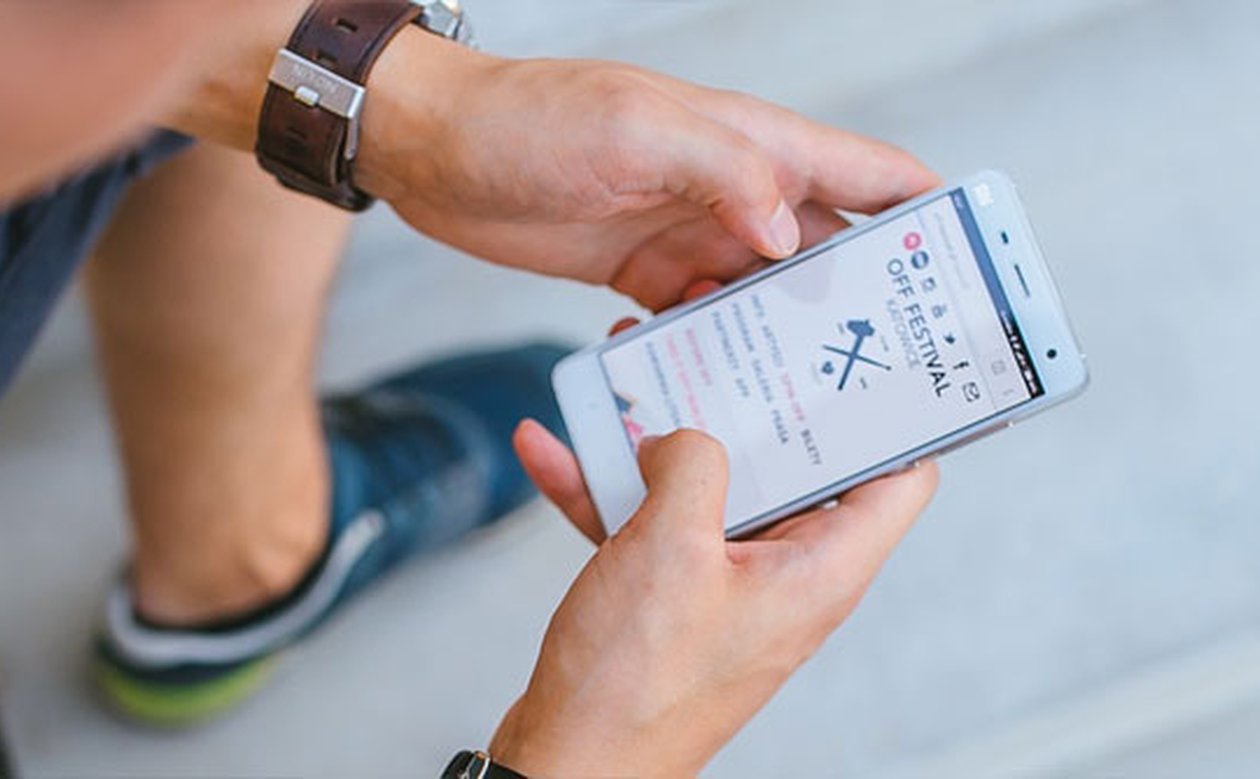 New Research Project on digital communication of religious groups
How do Twitter and other Social Media influence religious communication? For which aims and in which extend do religious actors use digital communication? How does online user communication change theological discourses within religious groups? Which topics and themes spread in digital media? Which new rolls and new leaders emerge beyond classical religious hierarchies?
These and other questions are addressed in the new research project Modellierung von Themen und Strukturen religiöser Online-Kommunikation (engl. transl. Modeling of topics and structures within religious online communication) that is conducted by the Center of Religious Studies (CERES). Together with computer scientists of the Technische Universität Dortmund, researchers at CERES focus the digital communication of rigid religious groups such as Evangelicals and Salafists. The project is funded by the Mercator Research Center Ruhr (MERCUR).