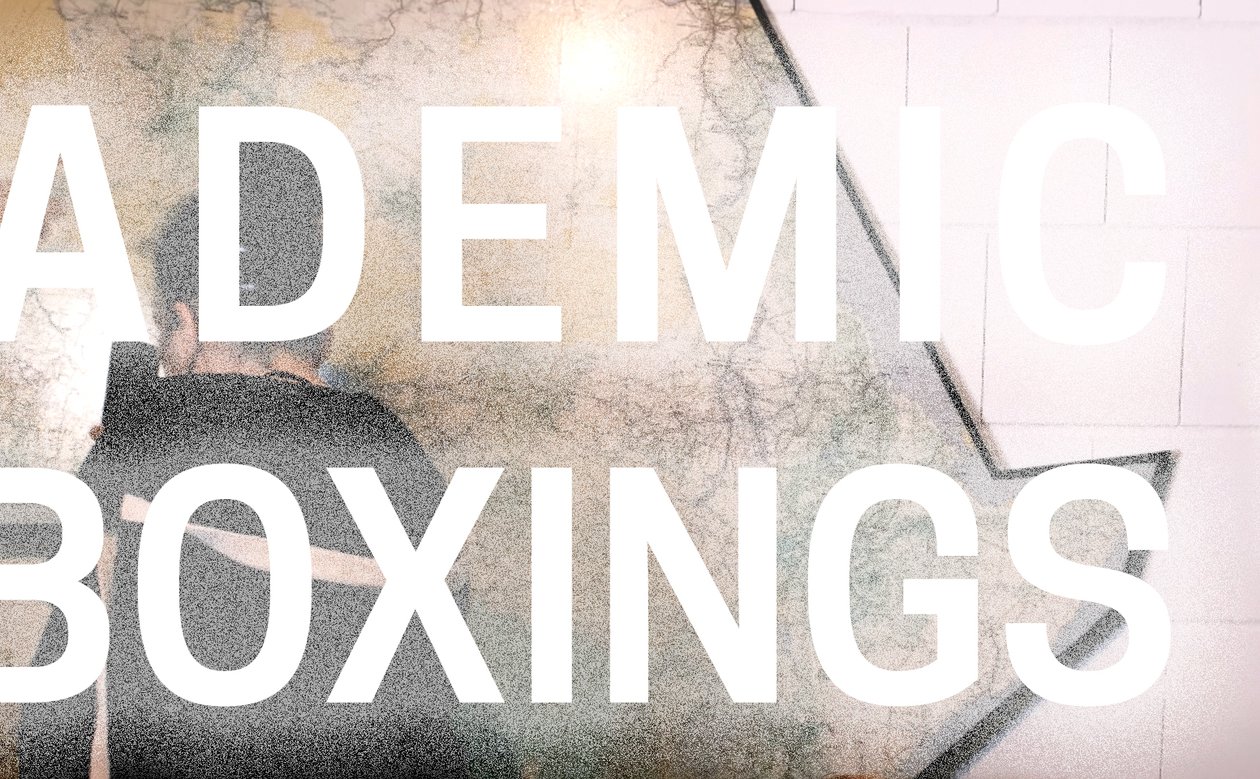 How many scientists can fit into a basement room? ACADEMIC UNBOXINGS short format
On the occasion of the conference MISSIONSGESCHICHTLICHE SAMMLUNGEN HEUTE: DAS MUSEUM ALS KONTAKTZONE (June 1-3, 2022, more here), some participants took the opportunity to take a look at the archive of the Cologne Africa Missionaries, which is located at CERES due to a donation. The basement room in question was quite crowded at times, but this did not detract from the lively discussions about research perspectives related to the collection. Present were: Barbara Frey (LWL Industrial Museum Zeche Zollern), Felicity Jensz (Westfälische Wilhelms-Universität Münster), Oliver Lueb (Rautenstrauch-Joest-Museum Köln), Christoph Schwab (Museum auf der Hardt der Archiv und Museumsstiftung der VEM, Wuppertal), Mareike Späth (Landesmuseum Hannover), and Marie Vetter (Museum Forum der Völker, Werl).

The result of the visit to the cellar is a short edition of the CERES YouTube series ACADEMIC UNBOXINGS.

Our ACADEMIC UNBOXINGS series is inspired by the popular YouTube format of unboxing videos. Instead of new smartphones or make-up sets, however, archival materials are examined for the first time and initial research questions are developed. The concrete background is an extensive donation of the Africa missionaries "White Fathers" to CERES. The collection consists of art objects and archival materials such as photographs, letters and films from over 150 years of the Order's history. The material will be studied at CERES in the coming years both for its provenance and in relation to current issues in religious and cultural studies. The series ACADEMIC UNBOXINGS makes it possible to show this research process to an interested public already in its initial stages. In this way, viewers learn about the special challenges facing research in the humanities. Research thus presents itself as a method-guided but open process that does not simply proclaim scientific truths. With the video series, we also want to engage in a casual conversation about the collection with other interested scholars.

If you have any information about the collection or the objects it contains, please contact us at ceres@rub.de.