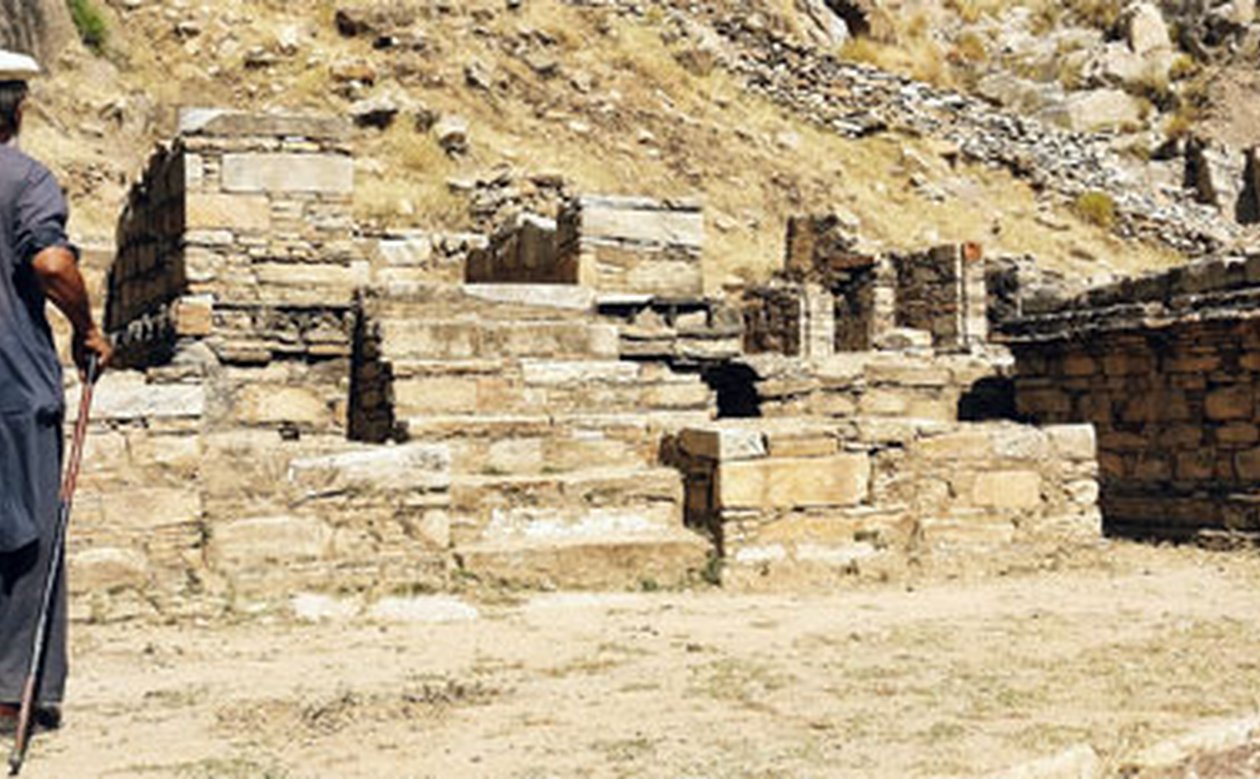 Finding Gandhara: Field Trip to Pakistan
A few days ago Dr. Antonio Amato, research assistant for the CERES project DiGA (Digitization of Gandharan Artefacts), returned from a field trip to Pakistan. There he conducted a survey field trip to the archeological sites of the ancient Gandhara civilisation to prepare the main research frame. The Gandharan civilsation spread after Alexander the Great had conquested the territories close to the Indus river, in what is today Pakistan. It combines local Buddhist aspects with stylistic and iconographic characteristics of various origins: Indian, Iranian, and Hellenistic.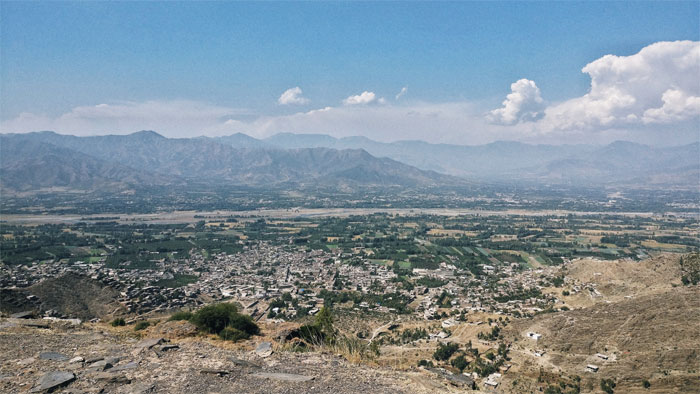 In order to create a concept for the digitization of the Gandharan Sculptures, the DiGA team needed to collect precious information directly in Pakistan. This field trip represented one of the most important passages of the entire project. It allowed the DiGA team to consolidate its collaboration with Pakistani institutions and to retrieve information on the ground: number and typology of objects eligible for the digitization, logistic and movement information, relationship with Pakistani partners working in museums and universities.
As a guest of the Italian Archaeological Mission in Swat, Dr. Amato had the opportunity to visit the renowned Dir Museum, the Swat Museum, and the most important archaeological sites in Dir and Swat. During the field trip, he sought all information deemed necessary to write the application for the second stage of the project. The museum chosen by the DiGA team for the digitization of Gandharan artefacts is the Dir Museum in Chakdara, a town in Lower Dir District of Khyber-Pakhtunkhwa, one of the most important regions in Pakistan from a historical and archaeological point of view.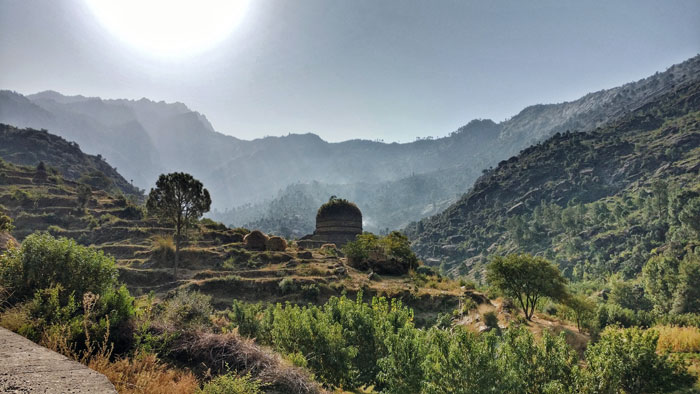 The Dir Museum is a small but a hightly interesting institution: it contains a fine and unique collection of Gandharan sculptures, created after the archaeological campaigns initiated by the Department of Archaeology of the University of Peshawar between 1966 and 1969. The corpus consists of more than a thousand artefacts: statues of the Buddha, bodhisattvas, tutelary deities, and donors, stucco figures, narrative reliefs illustrating events of Siddhārtha Gautama's last and past existences (jātakas), architectural elements, and so on. Coming from the archaeological sites Andandheri, Chatpat, Bambolai, Ramora, Damkot, Bajaur and Talash, these objects can potentially transform the understanding of Gandharan art and Gandharan Buddhism.

The project is funded by the German Federal Ministry of Education and Research.