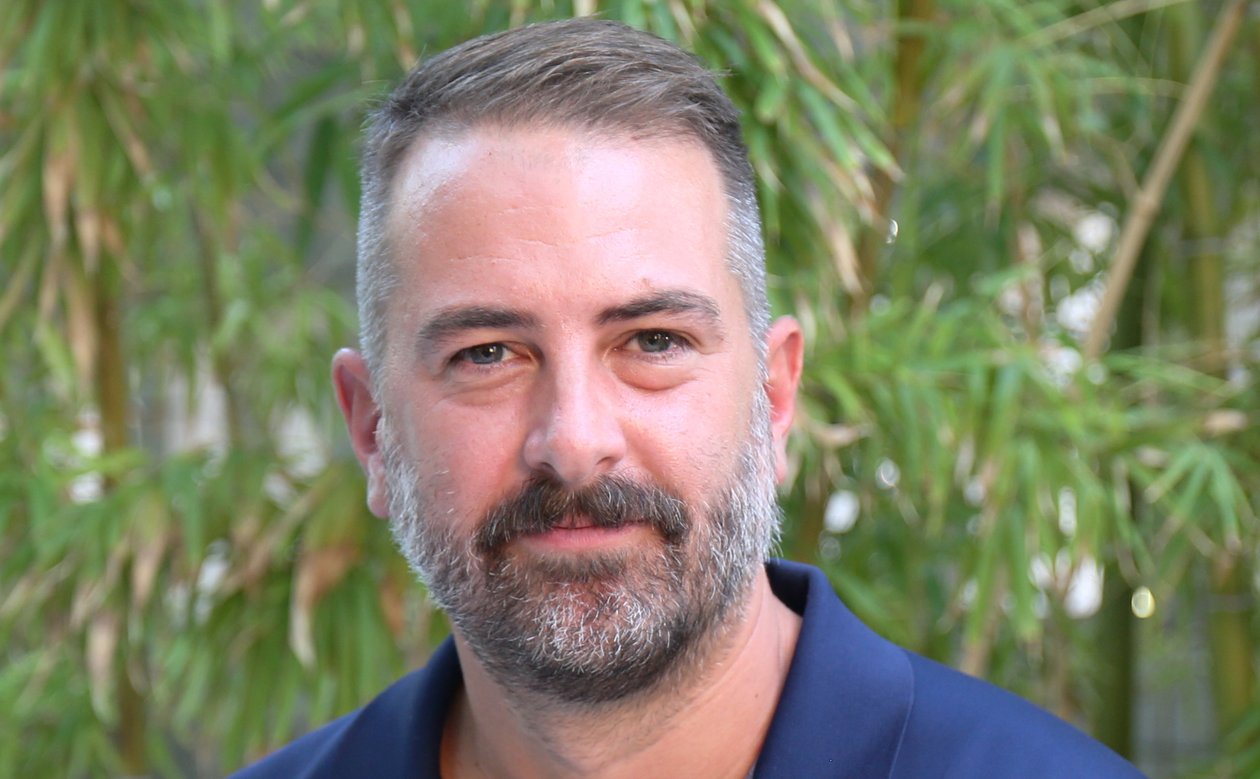 Former Visiting Scientist becomes Executive Director of Arizona Online at University of Arizona
Ph.D. Caleb Simmons, former fellow of CERES started a new position as Executive Director of Arizona Online at University of Arizona. In this role he'll be serving as leadership for Arizona Online. "Among my new responsibilities will be helping to further the University of Arizona's online campus's commitment to delivering quality online education and student experiences as it continues to grow", he told us.
Arizona Online achieved a major enrollment milestone this fall enrolling over 8,000 online students (as of August 31, 2022). "Other responsibilities will include expanding online faculty development opportunities and working with the ODCE leadership team and university community to help shape the future of online education at the University of Arizona including AR, VR, XR, Metaversity Framework, and beyond."
In CERES Caleb Simmons spent researching and writing his first book Devotional Sovereignty: Religion and Kingship in India (OUP 2020). While at CERES he was also engaged in the Digital Humanities Cafe, which help spark and shape his interest in digital learning; "My time as Kate Hamburger Kolleg Research Fellow was vital in my growth toward this new position", he said. CERES congratulates on the new position, wishing him the best of luck for his new job as Executive Director.