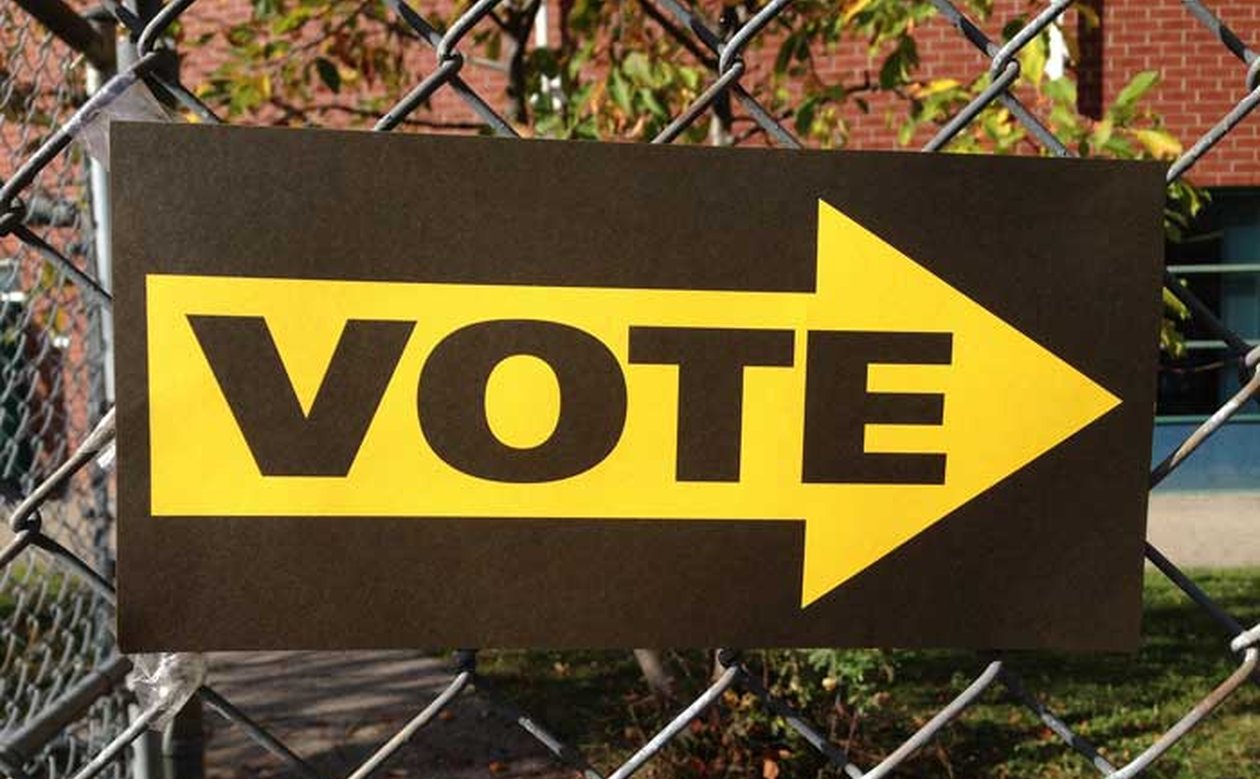 Election of the Student Parliament
Voting matters and has a tremendous impact as one can see currently both in different European countries as well as the US. Even if the student parlaiment of the Ruhr Universität Bochum is no government at all, it has not only representative tasks and but can set own agendas and policies in favour for the students.
This week is election week (5th - 9th of December 2016). All student of CERES study programmes are invited to vote for their student representatives. Since CERES is still attributed to the Faculty of Evangelical Theology (which it is no longer part of), students are requested to vote on campus in building GA.
If there are any irregularities or problems occuring, please directly contact the Student Union Religious Studies at religionswiss.fachschaft@googlemail.com