CERES Palais, room "Ruhrpott" (4.13)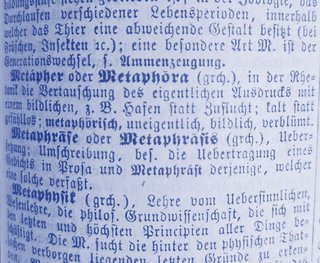 Lina Rodenhausen: Religious Online Forums and Metaphors about the Relationship with God
Hybrid event
Please contact the CRC coordination team if you would like to attend in-person.
_________________________________________________________________
Abstract
In this presentation, I will introduce the general field of digital religion research and religious online forums as a specific form of digital religious communication. First, examples of two German-language Christian online forums and two English-language Christian subreddits will be presented in detail. Building on this, I will then elaborate a specific finding in these forums regarding metaphors in religious communication: Metaphors about the relationship between humans and god. I will look at specific findings of annotated examples of such metaphors and conclude my presentation with ideas and hypotheses for further research on this topic.