Teaching-Learning-Project: Digital Change in the Museum

Digital transformation in the museum sector changes the transfer of knowledge in exhibitions. Technical innovations lead to entirely new ways and possibilities of conveying knowledge: not only does it have to be prepared differently, but with this process also come false media choices - for example, caused by a lack of digital expertise -, leading to cramped, misleading, or unremarkable presentations of knowledge. Knowledge of topics such as religion(s) might not be interpreted correctly due to the lacking media literacy of the persons in charge of the exhibitions. Therefore a critical view on fake news might not be conveyed as it is supposed to.
The teaching-learning project ''Digitales Museum (Digital Museum)" prepares students of religious studies who consider working in the museum sector after finishing their degree and raises awareness for the challenges of transferring knowledge. The students become experts in digital participation in the museum and therefore can enter future jobs in the museum sector well prepared.
While taking part in this project, the students learn about the challenges museums are facing nowadays and the multi-media possibilities (gamification, augmented reality, virtual exhibitions) in the field of knowledge transfer so that, in the future, they will be able to evaluate and realize technical and financial requirements concerning the digital strategy that is part of putting together an exhibition. In close cooperation with museums and other actors in the field, the participants of the project work in groups to create their own digital concept for participative exhibition content. The results will be presented as part of a public exhibition in cooperation with the project's partners.
Duration
04/2021 – 03/2022
Funded by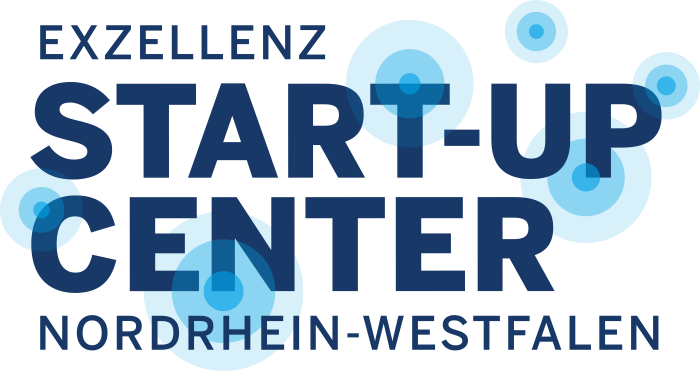 Former Affiliated Persons