Martina Loth is no longer a member of CERES. The information given on this page may therefore be outdated.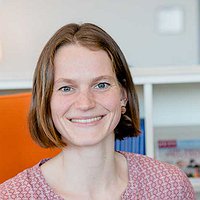 Martina Loth
PhD Student RePliR & Research Associate (CRM Münster)
Martina Loth is a research associate of the Center for Religion and Modernity of the University of Münster and associated to CERES through the joint graduate school RePliR.