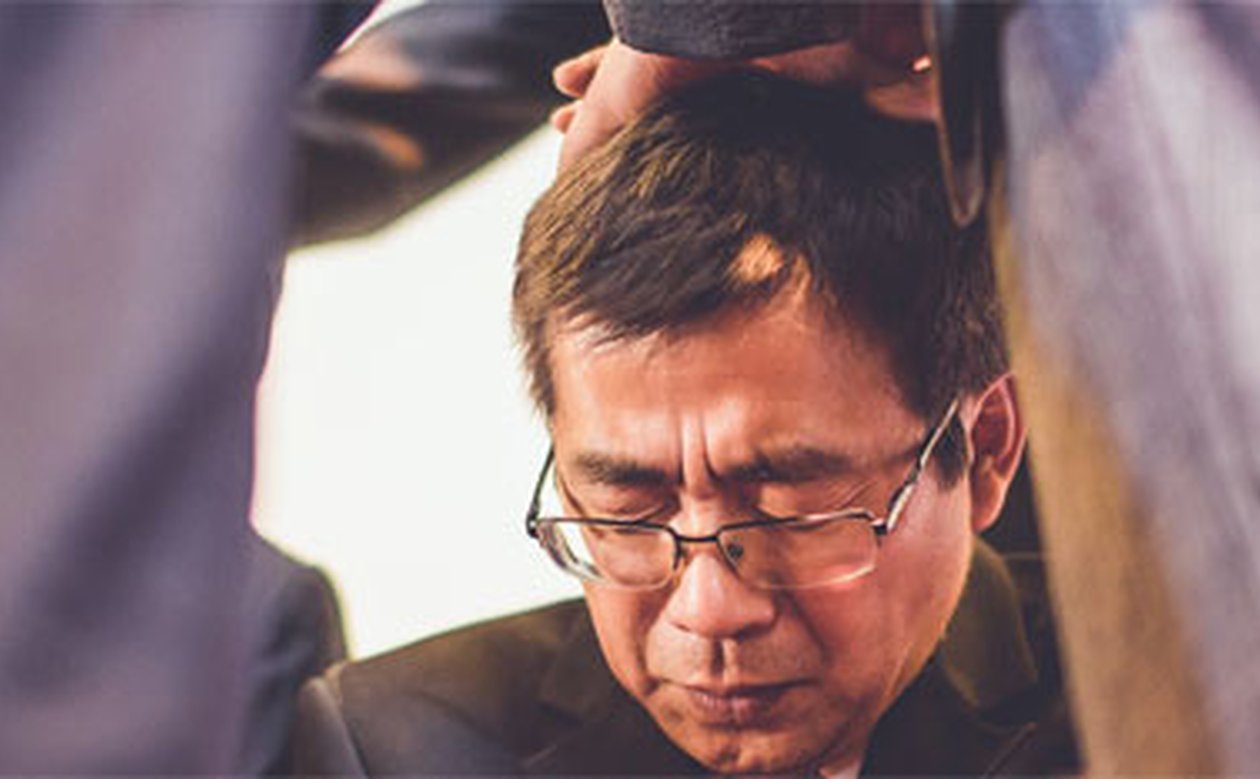 Workshop on Evangelicals
The working group "Evangelicals, Pentecostals and Charismatic Movements" organizes its annual meeting in Bochum for the first time. On September 30 and October 1, researchers from German-speaking departments for religious studies gather at CERES to discuss the topic "Texts between Field and Research".
The working groups aims to support the long time neglected focus on Evangelicals, Pentecostals and other charismatic Christian group within the German academia in providing a network of researchers in this field. It is part of the German Association for the Study of Religions (DVRW) and organizes annual meetings.
This year's workshop analyses the complex role of texts and scriptures within Evangelical Christianity. Martin Radermacher (CERES), one of the working group's spokesmen, claims "On the one hand, 'the book' – mostly the bible – is the authoritative basis for every Evangelical formation. On the other hand, even the research of these formations is based on written sources. And even more, text is the furthermost medium of fixing and communicating research findings.
Given the research profile, CERES corresponds to the focus of the working group: Several researchers of CERES explore Evangelicals and other charismatic groups within Christianity in past and present times, e.g. Mennonites or the Christian Right in the U.S.