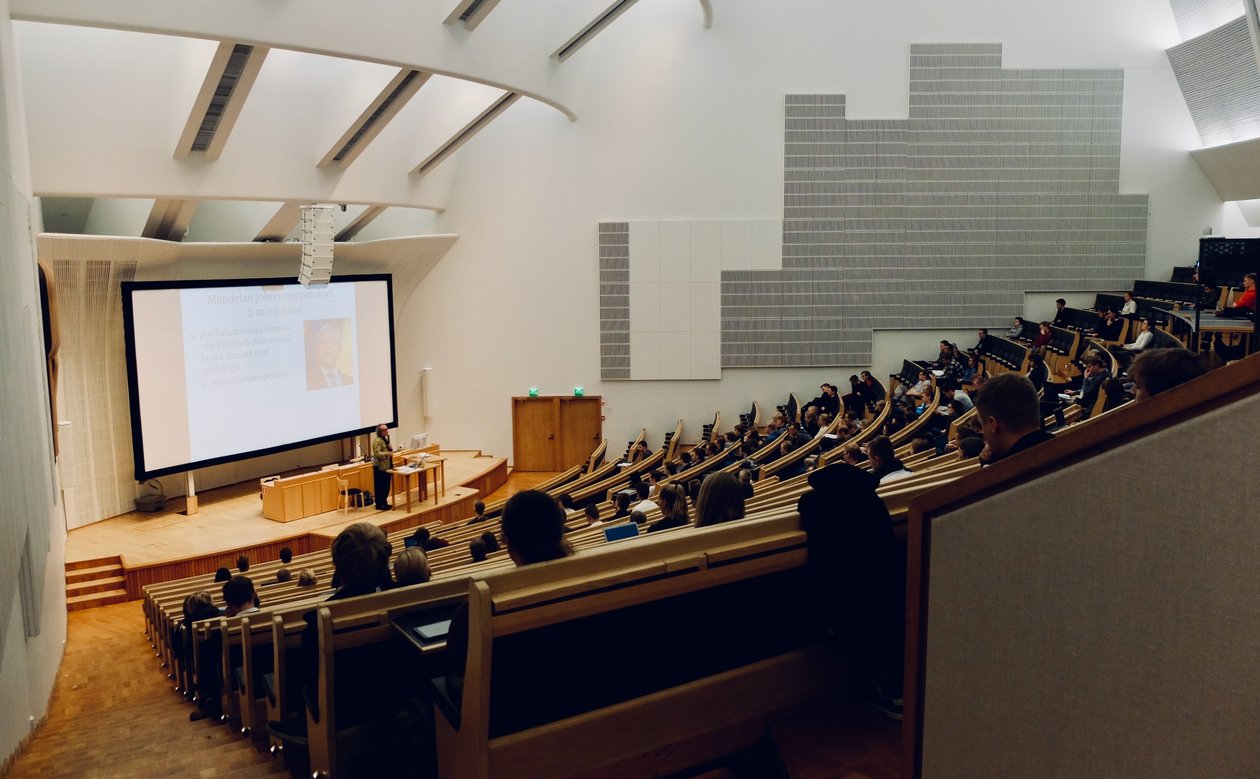 Winter Term 2023/24: Join Lecture on Religion in Latin America
The Ringvorlesung on Contemporary Religion in Latin America aims to analyze the current religious field in the region. For this, researchers of the religious phenomenon have been invited to show the results of their research.
The combined seminar with the lecture will take place on Friday 10.00-14.00 and start on October 13th 2023. Students can get up to 6 ETCP for participation and additional ETCP and a grade for a paper.
For further questions, please write an email to Jens Schlamelcher (jens.schlamelcher@rub.de).