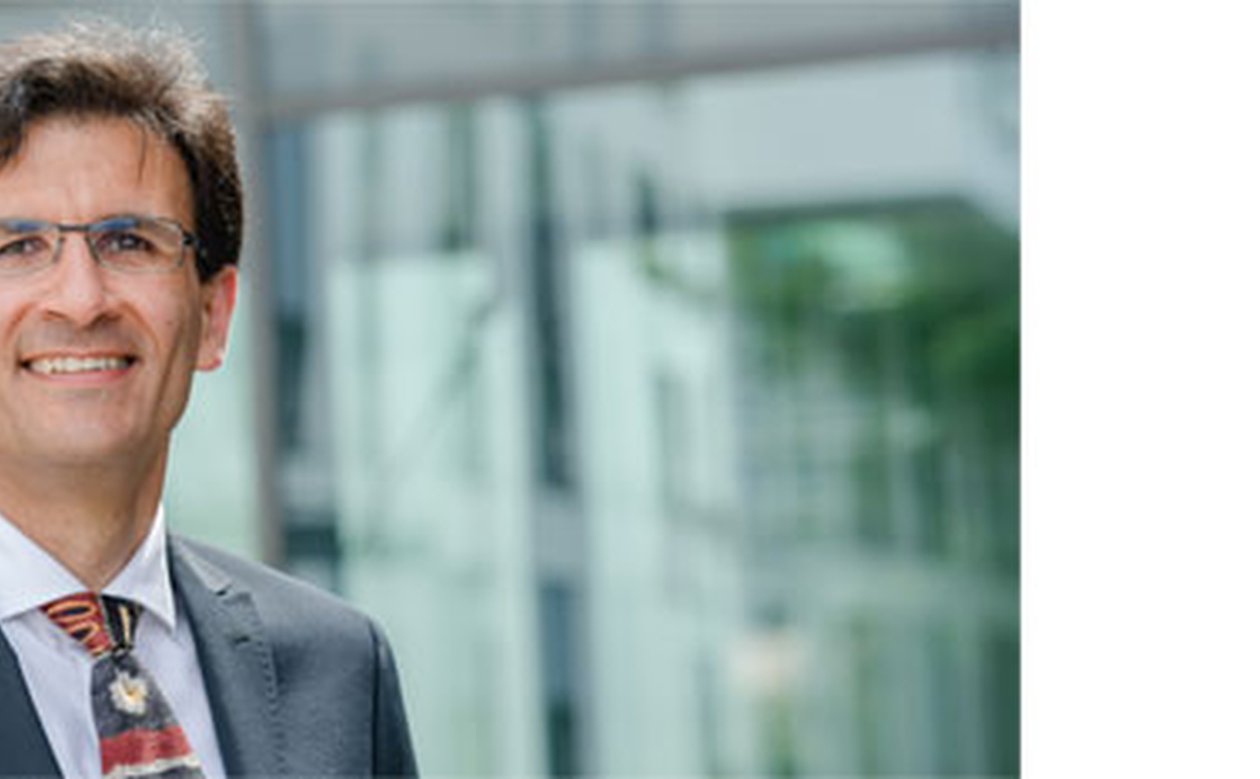 New Professor for Western Asian History of Religions
On the 25th July 2016, Dr. Kianoosh Rezania was inaugurated as professor for Western Asian History of Religion at the Center for Religious Studies (CERES).
By this newly established position, CERES extents its expertises in the history of religions. Prof. Dr. Kianoosh Rezania is specialised in Old Iranian Studies and the history of religions of Western Asia. In his research and teaching he especially focusses on religious and cultural encounters between Zoroastrianism and early Islam. He studied Computer Sciences and Old Iranian Studies in Tehran and received his PhD in Göttingen, Germany, 2008. He conducted a research project on spatial conceptions in early Zoroastrianism (funded by the DFG) and on the interreligious contacts of Islamic and Zoroastrian scholars in the 9th and 10th centuries and the genesis of the Pahlavi-literature (funded by the Käte Hamburger Kolleg at CERES).
Prof. Dr. Kianoosh Rezania, (c) picture: RUB, K. Marquard