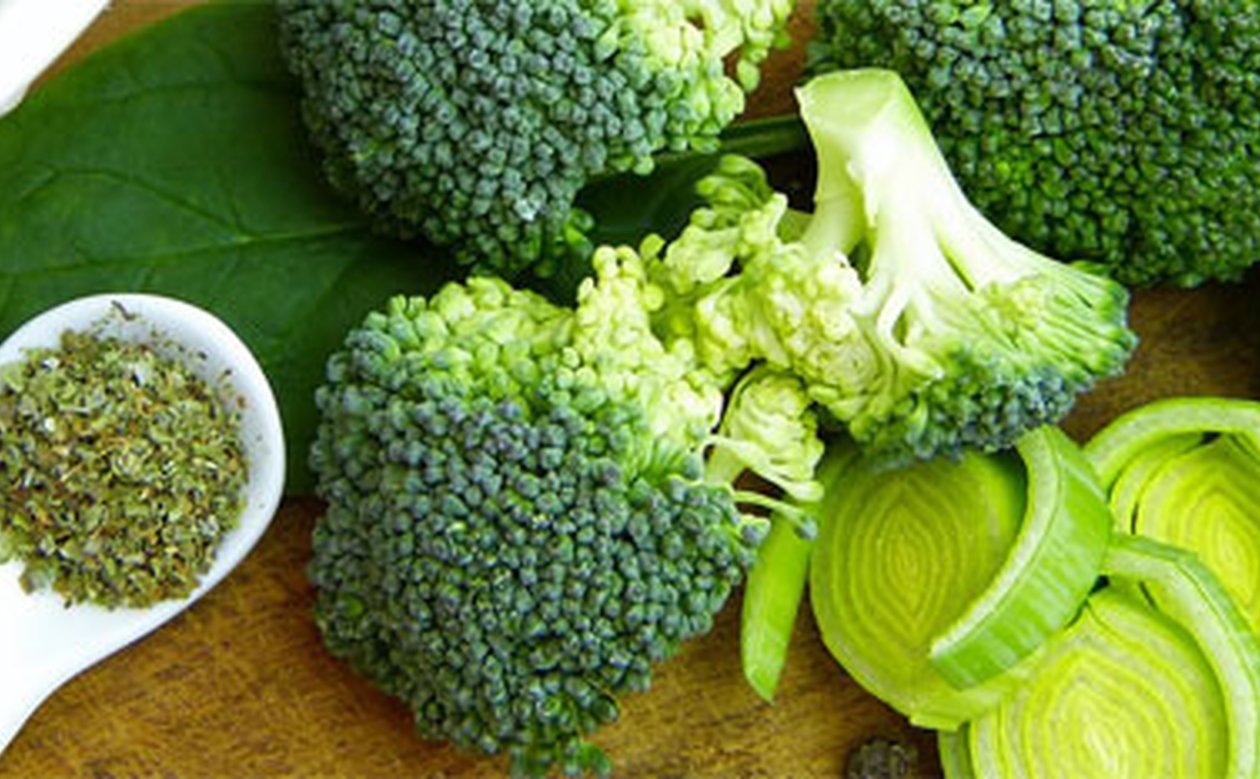 Veggies, Meat and Faith: Radio Interview with Patrick F. Krüger
The question of the right and rigtheous food is crucial, whether in the supermarket or at the dinner table. And it causes trouble, since individual answers are quick at hand but often contrary. During the Berlin International Green Week, an international trade fair for food and agricultural products, radio station RBB sent a lengthy feature that sheds light on the question on how religious traditions deal with food. Whether koscher, halal or pure vegan - religions know different limits and rules when it comes to the right selection and preparation of meals. Some ban certain sorts of meat, others present time tables of proper food for their believers.
The radio feature presents theological and religious voices as well as scientific. One such latter is from CERES researcher Patrick Felix Krüger. As an expert for South Indian religions, he introduces to the Jaina rules of food.
Learn more on religion and food in the radio feature here (in German only).