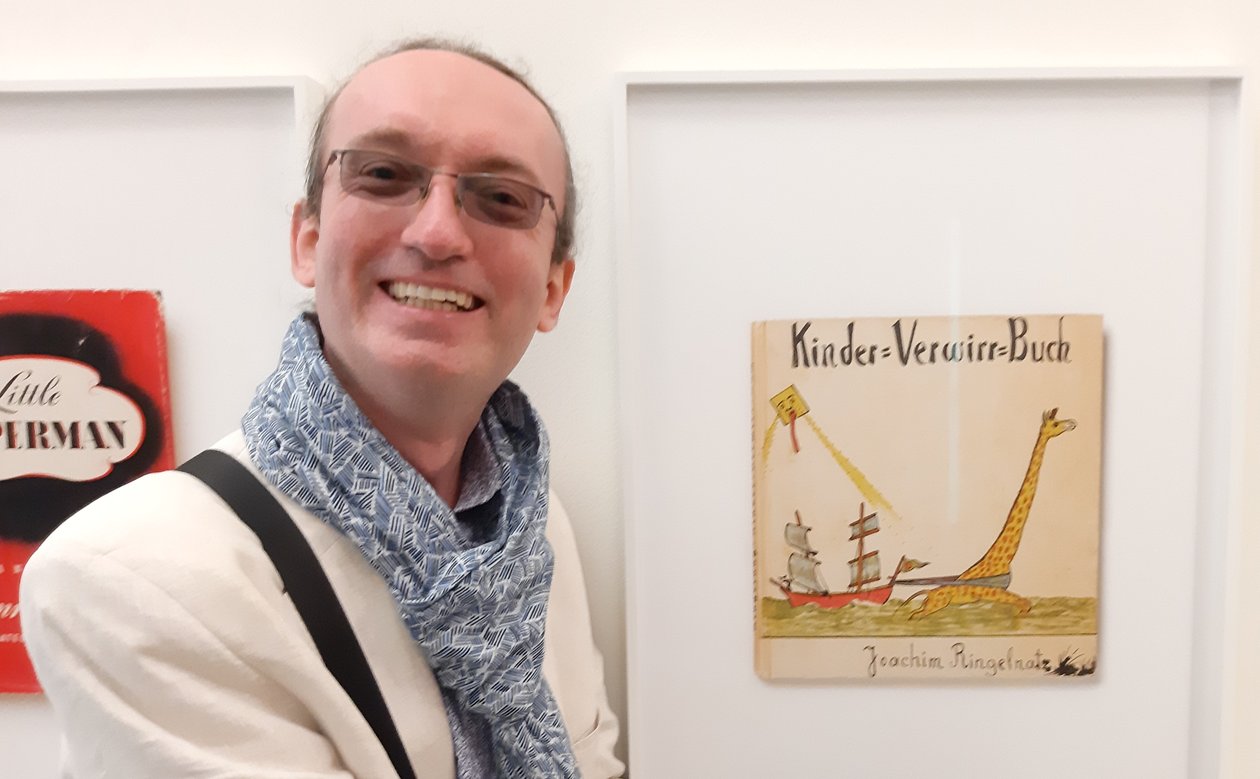 Translating the Buddha's words: CERES researcher continues international career
Dr Dylan Esler, who until last month was working as a researcher on the BMBF-sponsored project "An Investigation into the Development of the Dzogchen Tradition in the Commentaries of the Tibetan Scholar Nubchen Sangye Yeshe (10th Century)" is leaving CERES to work for "84000: Translating the Words of the Buddha", a global non-profit initiative to translate into English the Tibetan Buddhist canon.
Prior to the three-year Dzogchen research project, Dr Esler initially joined CERES on the DFG-funded Nyang-ral project. During his time at CERES, Dr Esler worked closely with the ERC-funded project BuddhistRoad, where he co-edited articles with Dr Yukiyo Kasai in a special panel of the prestigious journal JIABS. In addition to this publication, a special issue of Entangled Religions edited by Dr Esler will include contributions from the Dzogchen project workshop titled "Contemplation and Non-doing: Solitude, Absorption and Letting-Be as Structural Principles of Contemplative Religious Practice", which was held in September 2021, as well as a monograph on Effortless Spontaneity: The Dzogchen Commentaries by Nubchen Sangye Yeshe, which will be published next year by Brill in its Tibetan Studies Library.
We wish Dr Esler all the best in his new job and in his further academic career. And we would like to thank him for his ongoing support of the BuddhistRoad project.