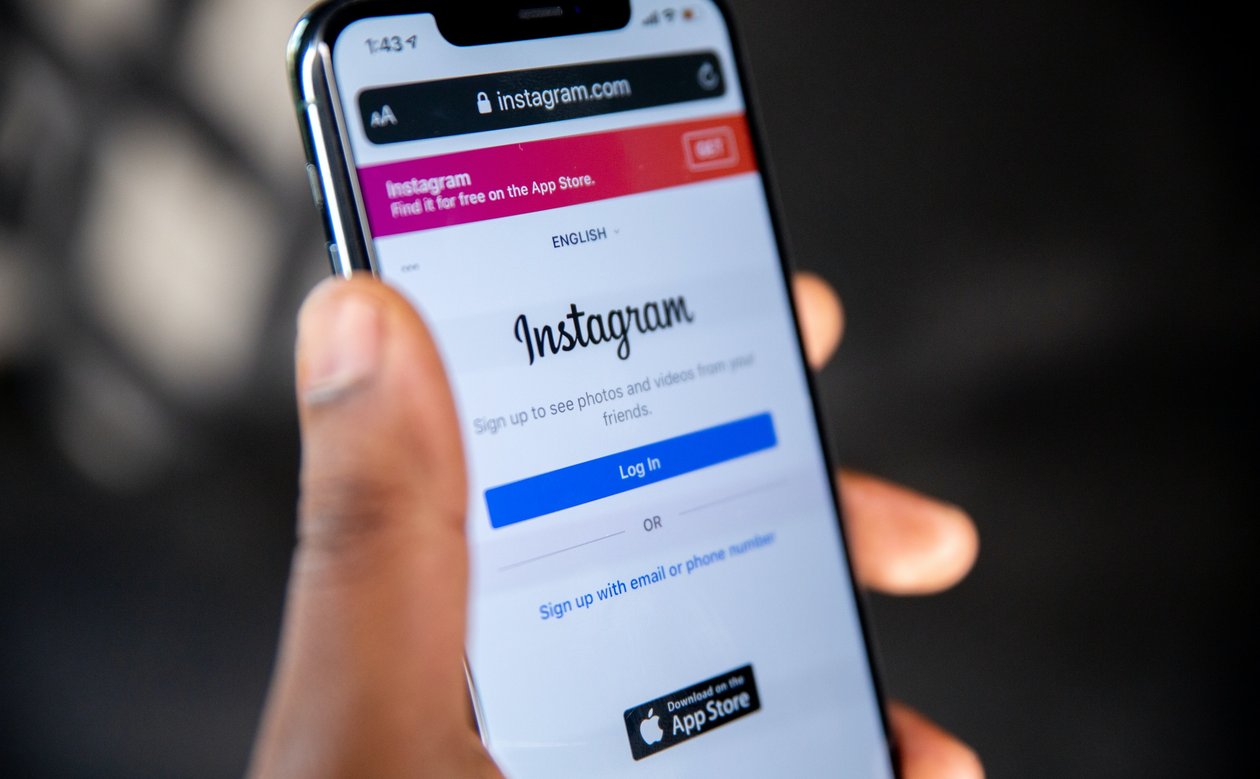 The Search for Meaning in the Digital Era: Young People Discovering Spiritual Offerings on Social Media
In an increasingly digitized world, young people are turning to social media platforms to explore their spiritual needs. The SWR2 episode "Young, Spiritual, Online – Searching for Meaning on Social Media" delves into this phenomenon, providing insightful perspectives on why young individuals are seeking spiritual offerings on online platforms. In a conversation with CERES Professor Anna Neumaier, various aspects of this development are illuminated.
"Professor Neumaier explains that young people utilize online platforms for religious or spiritual perspectives in three distinct ways. Firstly, they seek information that may not be readily available in their local surroundings. Secondly, they engage in exchanges with like-minded individuals, using the internet as a means to become part of a community. Thirdly, they contemplate the types of spiritual or religious practices that can be conducted in collaboration with others through online platforms. The specific practice and the chosen platform both play crucial roles."
The impact of social media usage on lived spirituality and the exchange of ideas is significant. It promotes an egalitarian exchange, breaking down traditional hierarchies. Additionally, the Instagram influencer scene plays a role in this context, where factors such as expertise, technology, and chance contribute to an individual's prominence.
The SWR2 episode "Young, Spiritual, Online – Searching for Meaning on Social Media" offers a deeper understanding of this subject and can be accessed through the following link: Link to the episode: https://www.swr.de/swr2/wissen/jung-spirituell-online-sinnsuche-auf-social-media-104.html