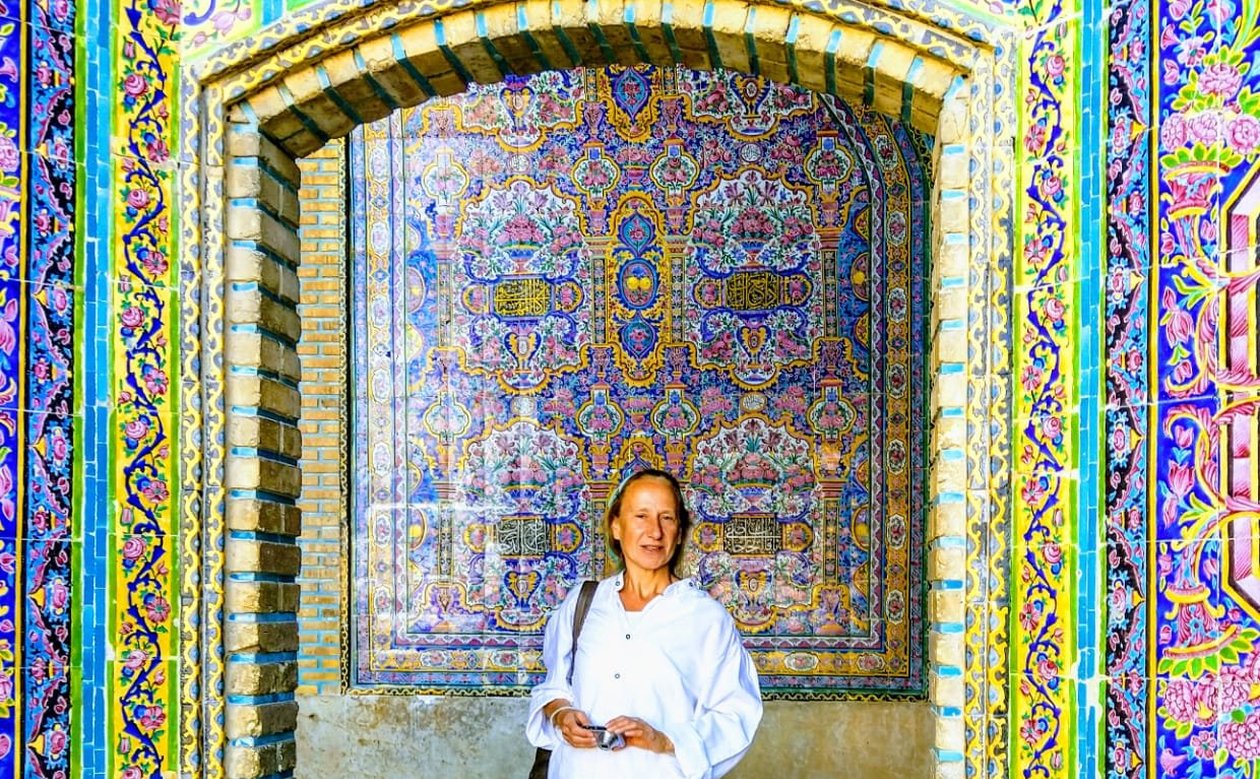 The oldest text of mankind in cuneiform: Podcast with Rosel Pientka-Hinz
Private lecturer Rosel Pientka-Hinz has been researching the Ancient Near East for 40 years. On the podcast of weekly 52, she talks with host Thomas Füngerlings about Babylon, divination arts and stargazing as precursors of modern science, and about rituals to protect the king.
The two go back thematically 5000 years to the oldest texts, the cultural memory of mankind. How did cuneiform script come into being in 3000 BC, how did it develop, what was written down and how was the Babel-Bible dispute about the Flood resolved? The two talk about Mesopotamia, Babylon, the number 60, and how kings were saved during eclipses.
The podcast episode "#326 Three Thousand Years of Ancient Near East History(s) with Rosel Pientka-Hinz" was released on July 8, 2023 and can be listened to at https://weekly52.de/weekly/326.