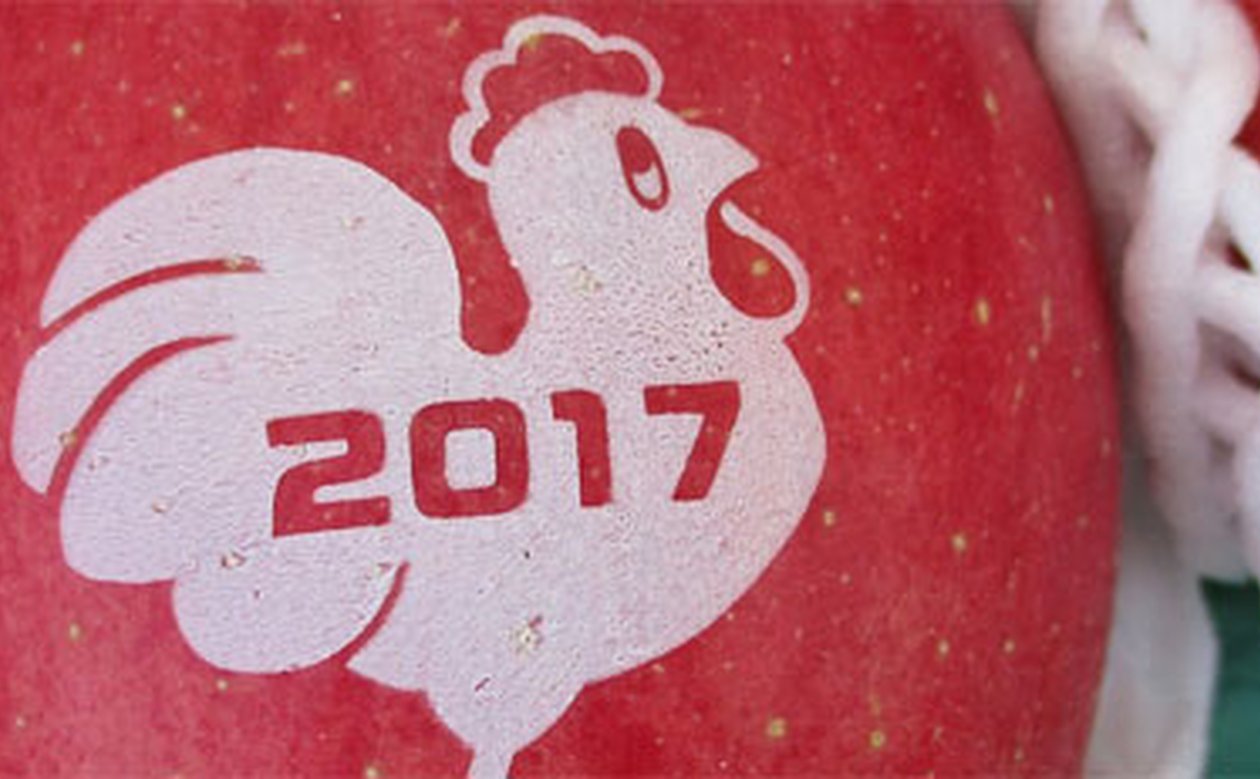 The Sun, the Moon, and the Fire Rooster
On 28th of January 2017 the Chinese New Year begun with traditional festivities. This year follows the zodiac sign of the Fire Rooster. In Chinese astrology, each zodiac year is not only associated with one of the twelve animal signs, but also one of five geomantic elements: Metal, Wood, Water, Fire, or Earth.
CERES researcher Licia Di Giacinto was interviewed by radio station WDR 5 and gave insights into the complex world of Chinese lunar calendars and the meaning of zodiac signs and elements. She is a trained Sinologist and works as a researcher at the Käte Hamburger Kolleg Dynamics in the History of Religions between Asia and Europe. Her research areas include ancient Confucianism and Taoism.
Her interview is online available on the WDR5 website here (in German only, starts minute 16:12) .