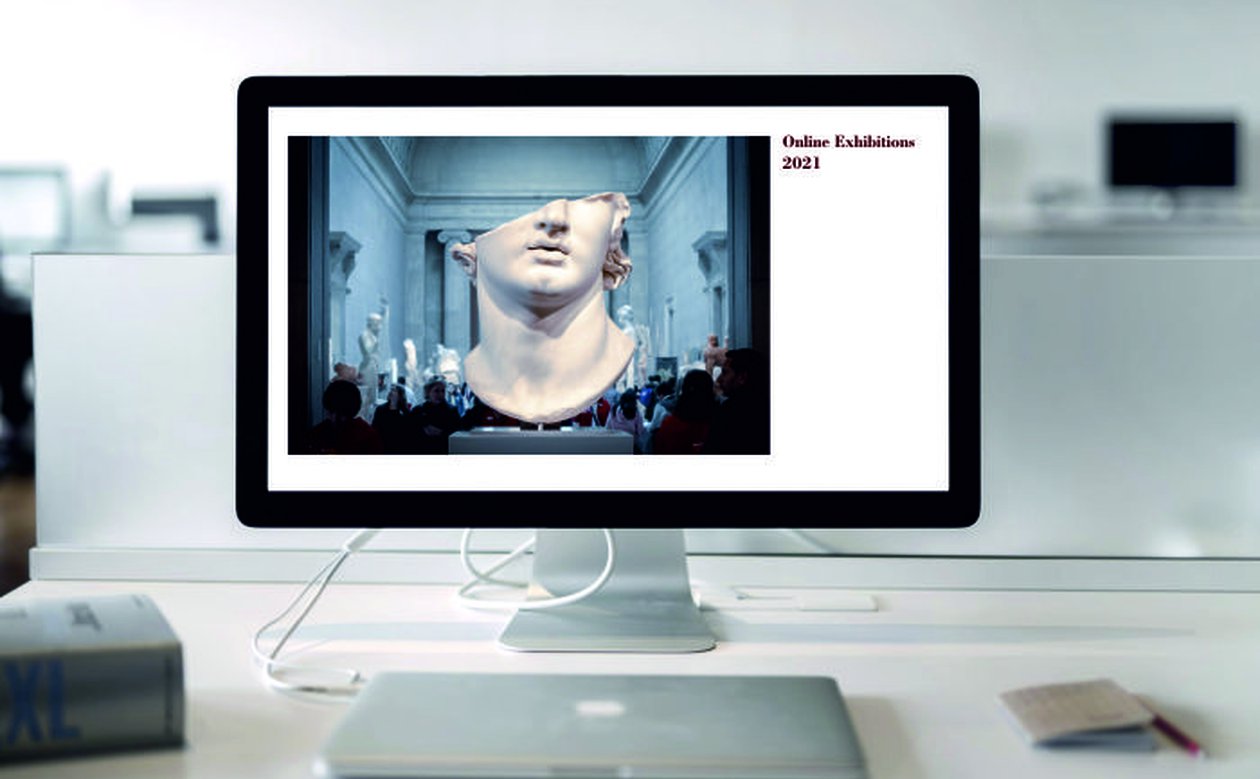 Summer Semester 2021: Teaching-Learning Project "Digitial Museum"
In the upcoming summer semester 2021, many interesting courses are offered for the students of the BA- and MA-programmes at CERES.
One of them is the teaching-learning project "Digital Museum". The course will be in German. Interested students (advanced BA students and MA students) are asked to apply for the course by sending a letter of motivation to Stefanie Kramer by 23 April 2021.
Please find more detailed information here.