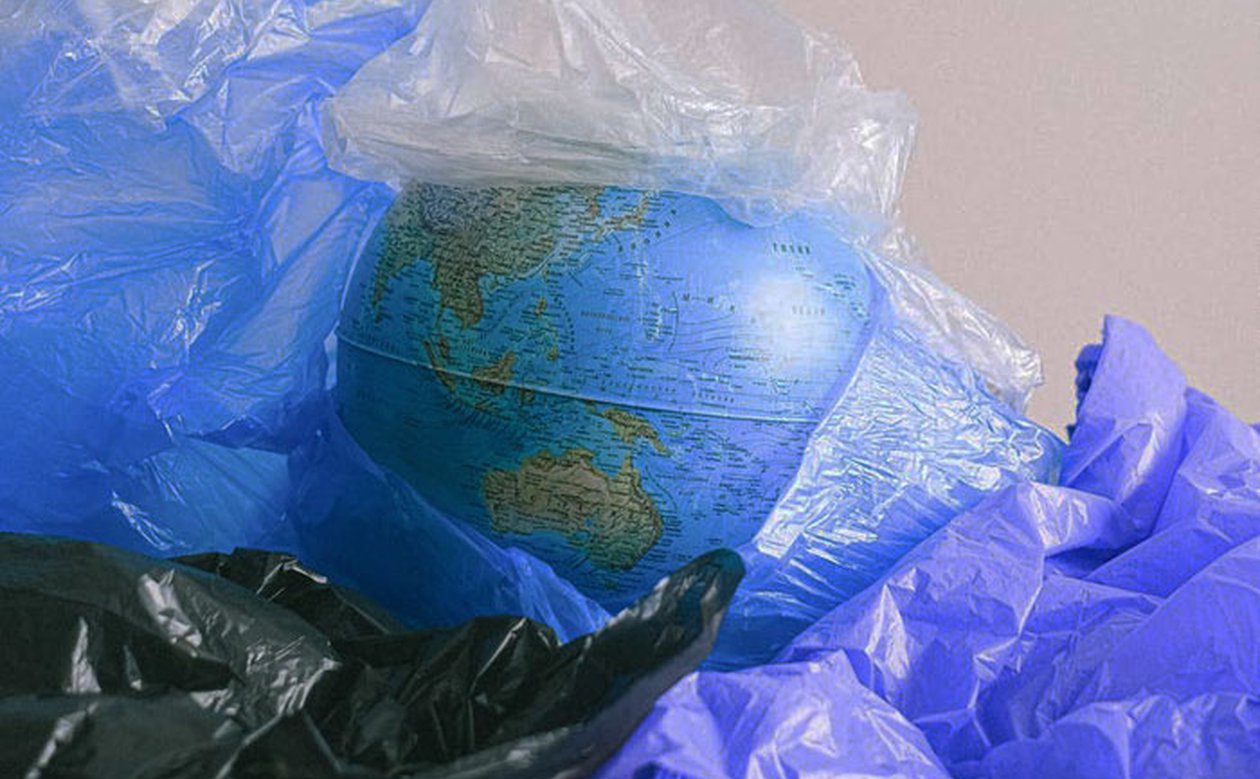 Summer Semester 2021: Module "Scholars at Risk Advocacy Seminar"
In the upcoming summer semester 2021, many interesting courses are offered for the students of the BA- and MA-programmes at CERES.
One of them is the Module "Scholars at Risk Advocacy Seminar: Campaining for Academic Freedom and At Risk Scholars" for BA students:
How has the idea of academic freedom evolved over time, throughout space and through differing perspectives? (In how far) does academic freedom interact with Human Rights, Democracy and the UN Agenda 2030 Sustainable Development Goals? And, most importantly, how can the scientific community- especially higher education institutions, researchers and students- promote core higher education values, protect academic freedom and/or support at risk scholars; both "at home" at the Ruhr Universität Bochum, through RUB´s international partnerships/network of international partnerships/UNIC as well as abroad/on a global scale?
These are the core questions that we are going to jointly discuss and collaboratively act upon in the framework/context of this innovative, highly interactive and engaging as well as practice oriented course and in partnership with the SAR Network in New York, an NGO which protects and advocates for at risk scholars and promotes academic freedom worldwide. We will also hear the voices of At Risk Scholars at the RUB and other institutions around the world as well as Science Organisations and HEIs that are involved in supporting SARs and promoting academic freedom.
Students will be working on projects that have real world outcomes and have immediate effects on the lives of threatened scholars. Students will be conducting research work associated with active and ongoing human rights violations.
We would therefore like to stress that we are dealing with real human beings in dire circumstances—they are counting on you and the information you bring as part of their best hope for living a safe life.
This seminar therefore requires a commitment to actively and thoughtfully participate throughout the course.
Because we will engage with advocacy work and because we are working with Scholars at Risk and our partner institutions, some of the dates in the syllabus will be in flux.
Find more information on the course here.