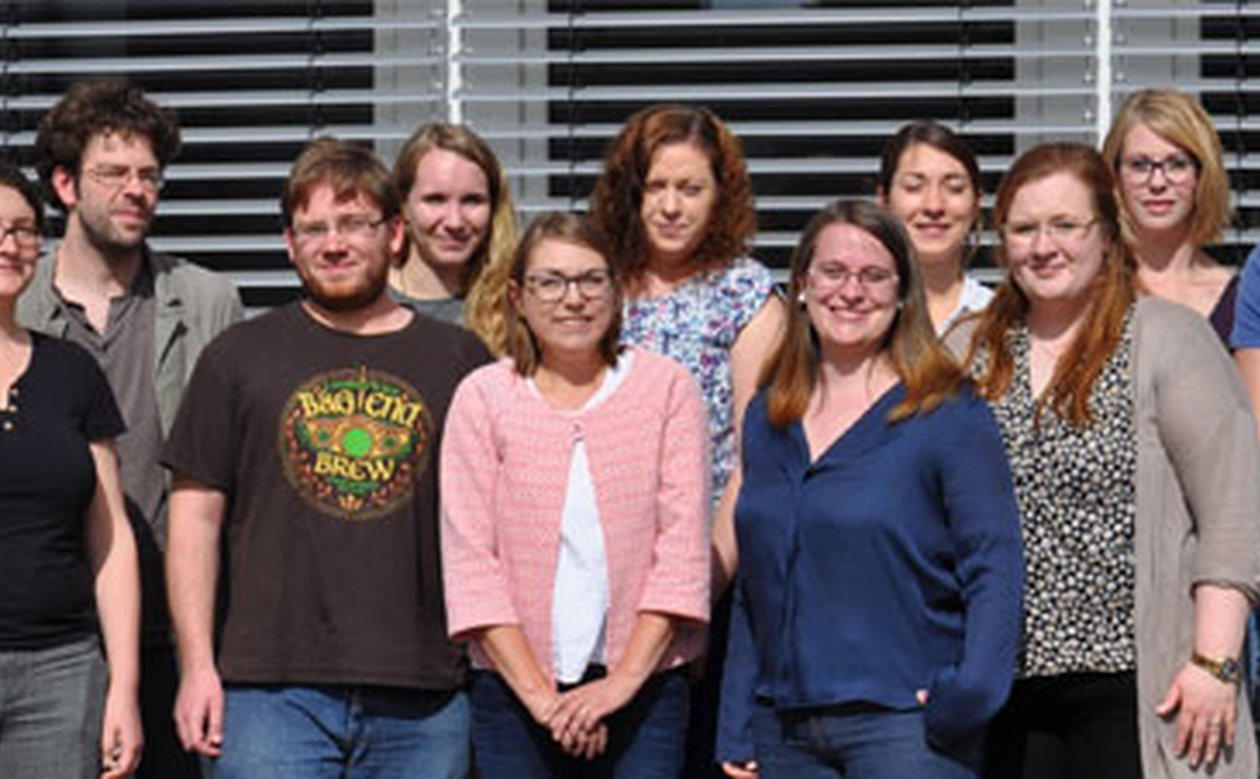 Students develop trainings for municipalities
How does religious diversity challenge public administration? How can a municipality train its employees to deal with it? These central questions guided students of a student research course "Fit in religiöser Vielfalt! Materialien zur außerakademischen Wissensvermittlung über religiöse Vielfalt in Nordrhein-Westfalen" (German only), led by Dr. Sarah J. Jahn in summer term 2016.
Within this course students developed concepts and materials for employees' trainings, especially designed for municipalities and public authorities. In a first step, the students became acquainted with the lasted research on religious diversity, on the didactics of religious studies as well as on the specific characteristics of public administration. This step was accompanied by the exchange with practitioners. Additionally the students could rely on past research projects conducted at the Center for Religious Studies (CERES), e. g. on religious diversity in North Rhine-Westphalia (led by Prof. Dr. Volkhard Krech) as well as on an employee attitude survey in the municipality of Bochum (by Dr. Sarah J. Jahn).
From info sheets to podcasts
All student working groups presented their results on the end of the term, 2nd September 2016. Nele Schmidt and Waldemar Ginter developed training materials on plurality within Christianity and Islam as well as on the critique of Islam. The group consisting of Katharina Kirchberg, Anna Raneck, Marie Schmidthausen, and Cornelia Schnitter drew a blended-learning course which broaches the issues of religious conflicts and gender roles within different religious traditions. They produced schedules for courses, selftests and a moodle-course. Last but not least, Lars Bonau-Schoeb presented podcasts that impart basic knowledge on Islam.
All student concepts and materials were evaluated by a small jury in order to prove whether they are suitable for public administration. The jury consisted of Dr. Zrinca Štimac (Georg Eckert Institute for International Textbook Research) and Anika Sendes (Senate Chancellery Berlin, Cultural Affairs, Berlin Dialogue of Religions). Both tested the student works and gave tips, how to refine them for eventually putting them into practice.