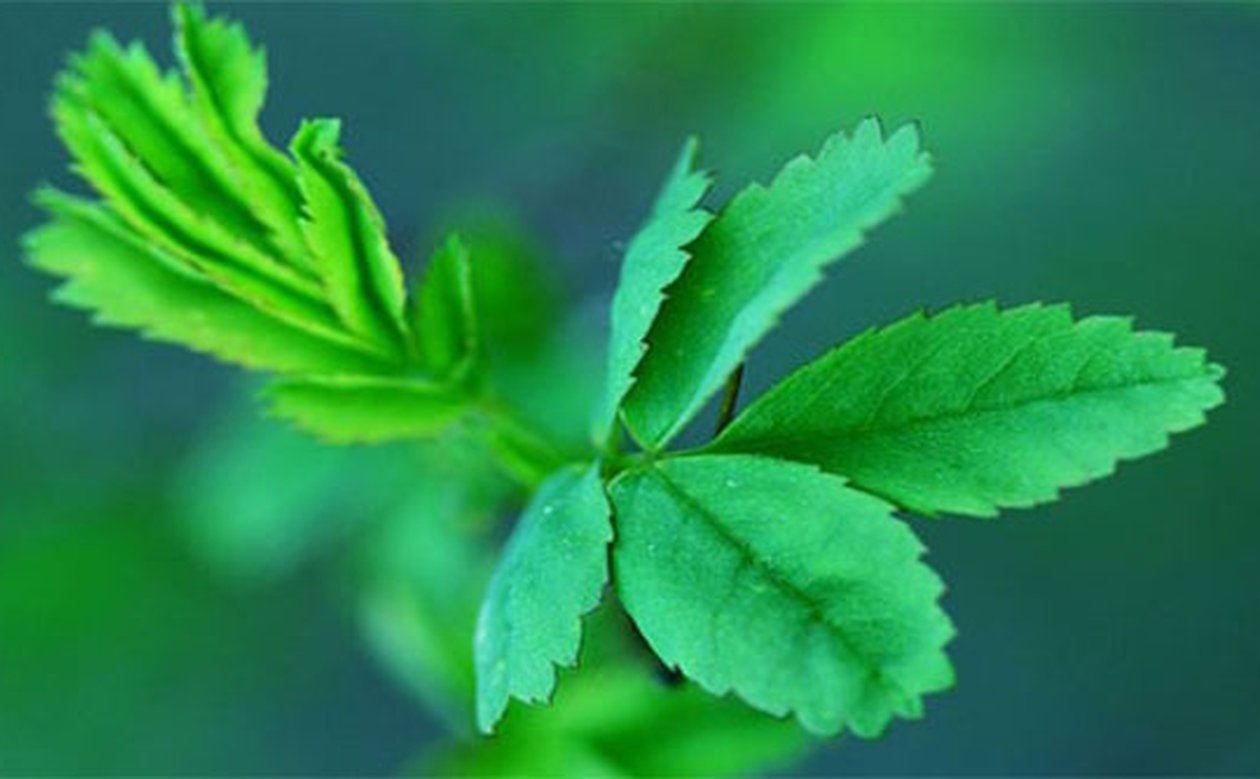 Welcome and Farewell: New students start at CERES and graduation ceremony
As always at the beginning of a new term, CERES welcomes new students. In this summer term 247 new undergraduates start with their studies, while five graduates continue in MA-courses. Additionally, two new PhD students jointed recently CERES for their doctoral research projects.
But not only new students are welcomed: In the end of April, graduation ceremony is celebrated at CERES. Three graduate students and six undergraduate are awarded with certificates on Friday 15 April 2016. The graduation ceremony is organised by the CERES to offer students a festive framework to commemorate their end of studies with relatives and friends. Every final thesis is presented by the supervisors on this ceremony before certificates will ceremoniously presented to the students.