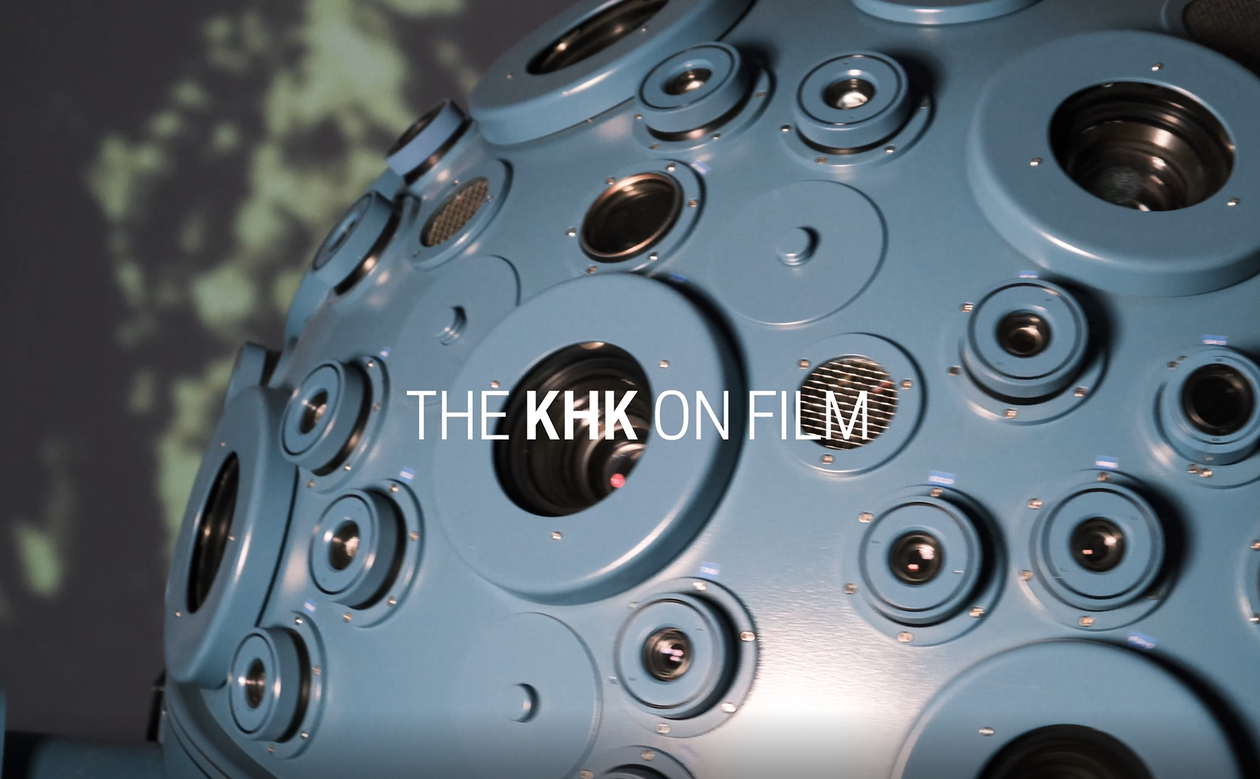 The sky above Korea: Going to the Planetarium with Marion Eggert
In the sixth episode of the video series "The KHK on Film," we follow Koreanist Marion Eggert to the stars at the Bochum Planetarium.
The contact with China and Japan as well as with the West has had a lasting influence on the different religious currents of the Korean peninsula. Confucianism, which is difficult to describe with the Western concept of religion, plays a special role. With a view to the stars, the "immanent transcendence" of Confucianism can be better understood and its religious layer becomes more tangible.
The video series "The KHK on Film" of the Käte Hamburger Kolleg (KHK) Dynamics in the History of Religion between Asia and Europe accompanies researchers to unusual places. In the German Mining Museum, in the zoo, or in the planetarium, scholars present their research topics and results and thus show that questions of religious studies can not only be asked everywhere, but also be related directly to the environment and everyday life.
All videos of the series "The KHK on film" can be found on YouTube.