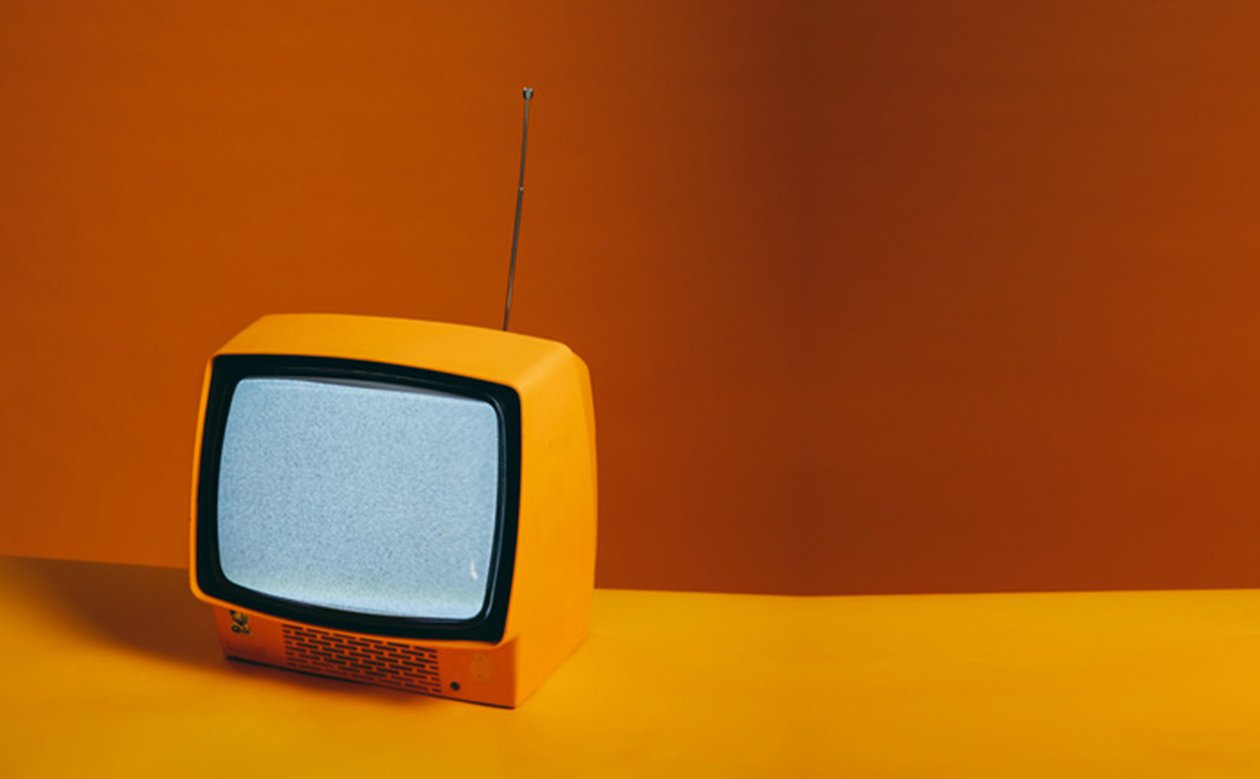 Shedding Light on Tantra: CERES Researcher interviewed by Swiss TV Station
Talking about tantra in popular culture leads to different associations: Massages, enlightenment, sexuality, spirituality, consciousness, physical awareness, eroticism. The latest programm of "Sternstunde Philosophie - Sternstunde Religion" broadcasted in Swiss television station SRF debates and attempts to classify tantra. On of the guests is CERES researcher and BuddhistRoad collaborator Jan-Ulrich Sobisch.
Sobisch argues that the so-called "neo-tantra" invoked by those who practice "tantra massage" is an Indian response to the colonial critique of Indian religions. Drawing back on his background of Tibetology, he demonstrates that "tantra" in India cannot be reduced to a definition, but always operates in the tension between ecstatic sensory overstimulation and brahminical self-control. He criticizes that many of the protagonists of "Neo-Tantra" make exaggerated promises of a fulfilled sexuality based on an unscientific and crassly exaggerated analysis of human sexuality, while being unwilling to face the accusations of sexual abuse in Bhagwan/Osho's Poona and in today's Neo-Tantra circles.
Find the full programme in stream online here (German only).