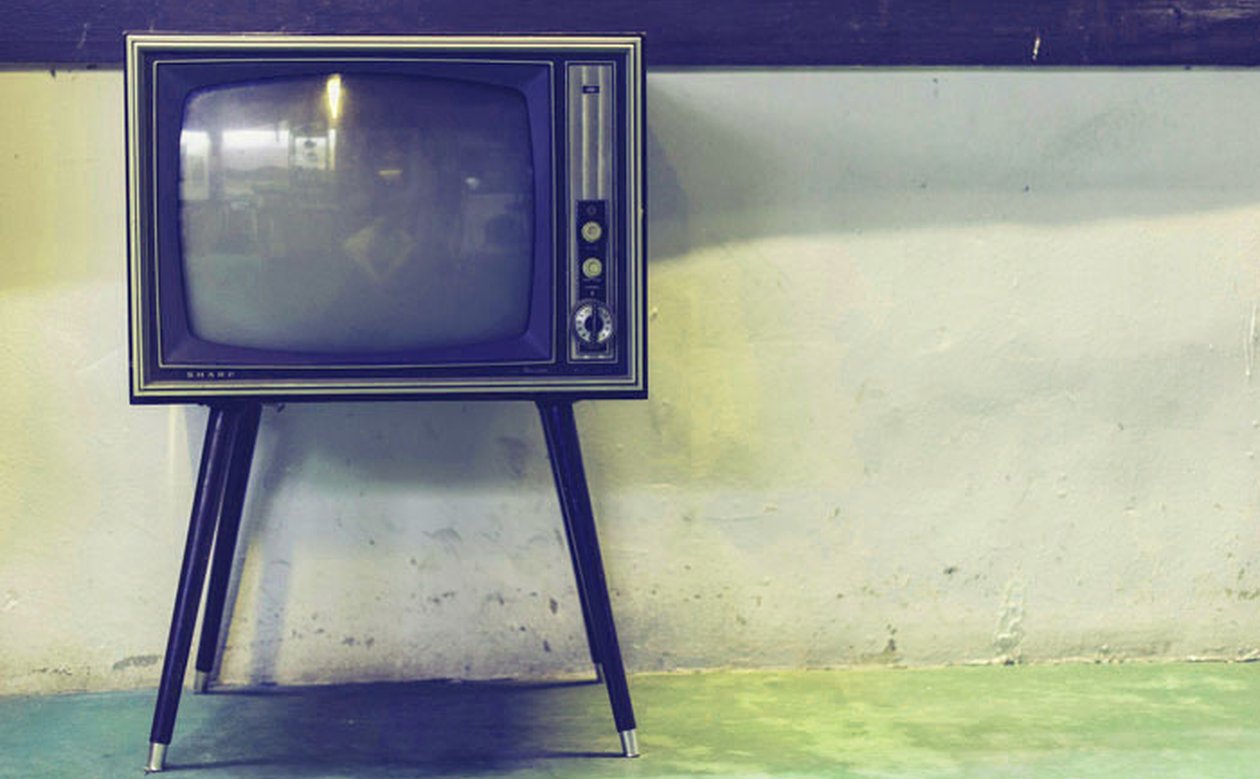 Religious Diversity in the Media. Tim Karis on DRadio Wissen
With a look at the German public broadcasting system, religious diversity do not much happen much in the media. This is especially astonishing, since it are the media that direct our perseception of religions tremendously. Especially smaller religious groups as well as organised atheists and non-religion humanists complain about the current situation. They criticise on the one hand how they are portrayed in the media or that they are not appear at all. On the other hand and compared to the Churches, these groups are also not represented in the committees that supervise the public broadcasting.
Tim Karis (CERES) discussed this topic from different angles as part of the series of lectures "Religionspolitik heute/Politics of Religion today". The series was organised by the Cluster of Excellence and the Center for Religion and Modernity of the University of Münster in Summer 2016.
A live-recording of the lecture has been made available at DRadio Wissen (German only).