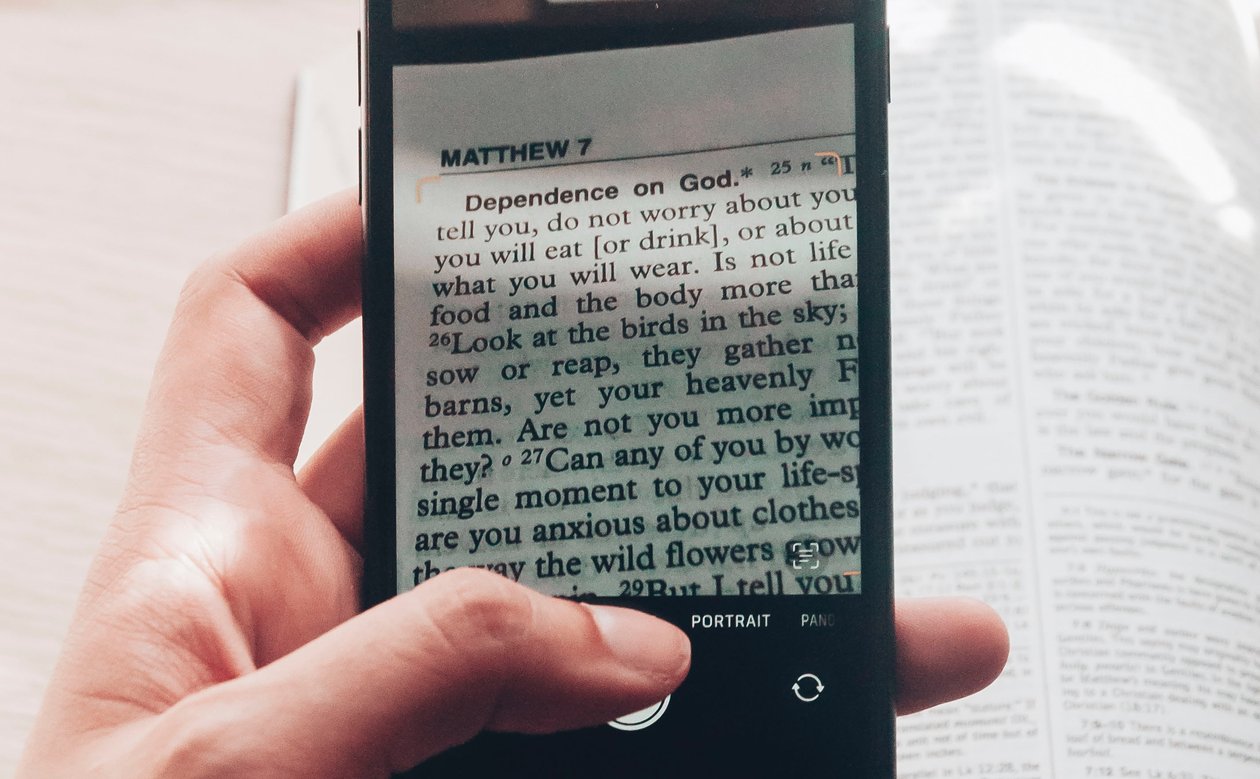 Religion - Digitality - Confessionality: New Research Project at CERES
YouTube is one of the largest online platforms that is also used intensively in Germany - and of course is also used intensively by religious influencers. The new research project REDiCON at CERES, headed by Prof. Dr. Anna Neumaier, is concerned with religious influencing on YouTube in German-speaking countries.
The project will investigate producers and production as well as content and finally recipients and reception of religious content. The focus is on the systematic question of the extent to which denomination, confessionality, and religious affiliation are renegotiated in this field.
With qualitative-empirical research and a practice-theoretical approach, "doing confessionality" will be examined under the conditions of social media and a mediatized Christian contemporary culture. As heuristic concepts, questions about practices of self-thematization, the articulation of belonging, and the marking of authority will be taken up.
The DFG-funded project is part of a joint project with colleagues from the universities of Rostock (Prof. Dr. Manuel Stetter), Frankfurt (Prof. Dr. Viera Pirker) and Vienna (Dr. Bernhard Lauxmann). It will start in the winter semester 23/24 and will run for three years.