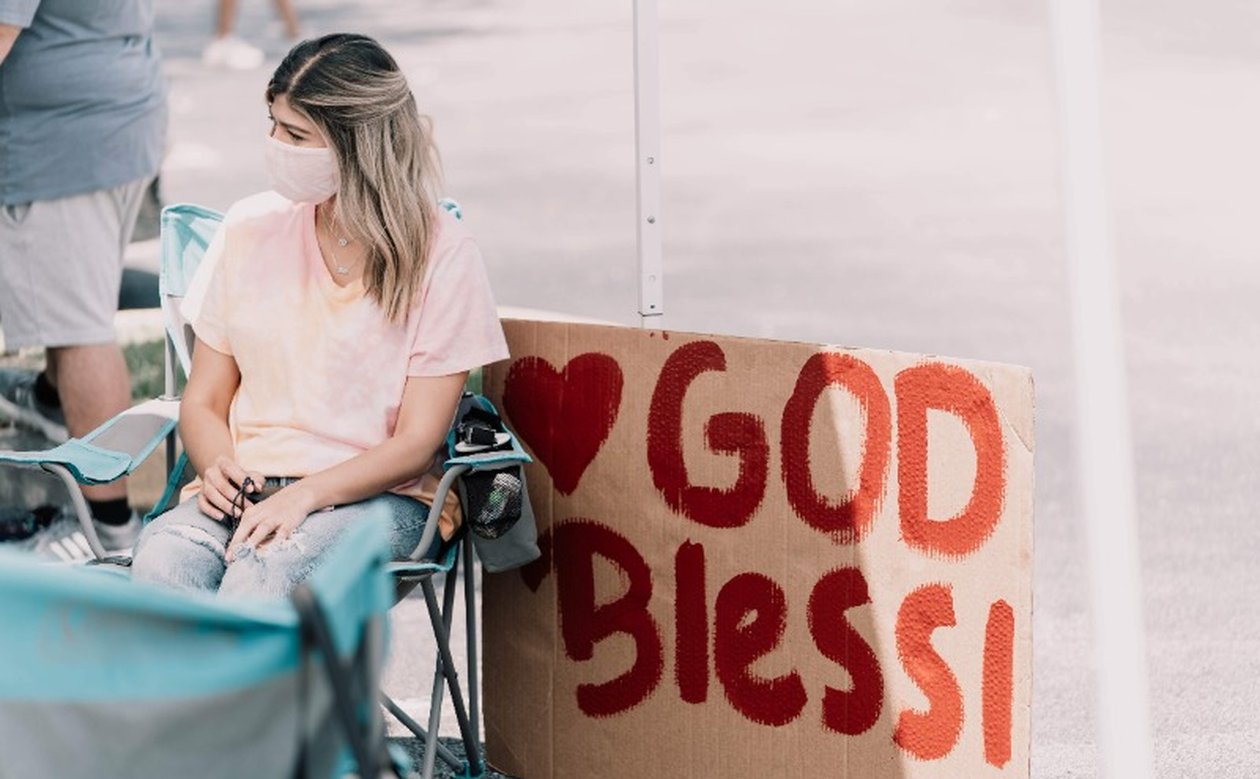 Religion and Pandemic: Entangled Religions publishes Open Peer Reviewed Special Issue
Religions worldwide have been strongly affected by the ongoing COVID-19 pandemic. The very fact of the pandemic, its emotional perception, as well as its medical, social, and political implications, required instant reactions from religious institutions and individual believers. These reactions related to changes in rituals, daily practices, and forms of communication; they caused the emergence of new myths, phobias, and protective strategies, and generated theological interpretations as well as new ethical choices.
International Perspectives on Religion(s) and Pandemic
In this special issue, the authors, using methods of various disciplines, address both intra-confessional and inter-religious dynamics in different regions (from South-America to Russia) with a special focus on interconnected, "entangled" responses to the crisis, in line with the focus of Entangled Religions.
Alexander Agadjanian (Center of Religious Studies, Russian State University of the Humanities) und Konrad Siekierski (Department of Theology and Religious Studies, King's College London) are the guest editors of this special issue.
Open Review Articles
In contrast to our usual procedure that includes a double-blind peer review as well as copyediting before publication, this volume will undergo an open peer review process, meaning that each contribution is first published as a preprint alongside its two peer reviews. Both the preprint article and the reviews will later be replaced with the final, revised version of the article. During the open peer review process, readers are also encouraged to send their comments to the managing editor at er-contact@rub.de. The comments will then be forwarded to the author and considered in his or her revision. We are also still accepting reviews for individual articles published in this special issue.
Your Review
In case you are interested in writing a longer review that will be published alongside the article, please send an e-mail to er-contact@rub.de. Please note that the special issue is not yet complete. The missing articles will be added soon, which is why it is worth taking a look at the website from time to time to be aware of any new releases. You are also welcome to follow us on Twitter under @ER_journal to stay informed about the latest developments and publications.