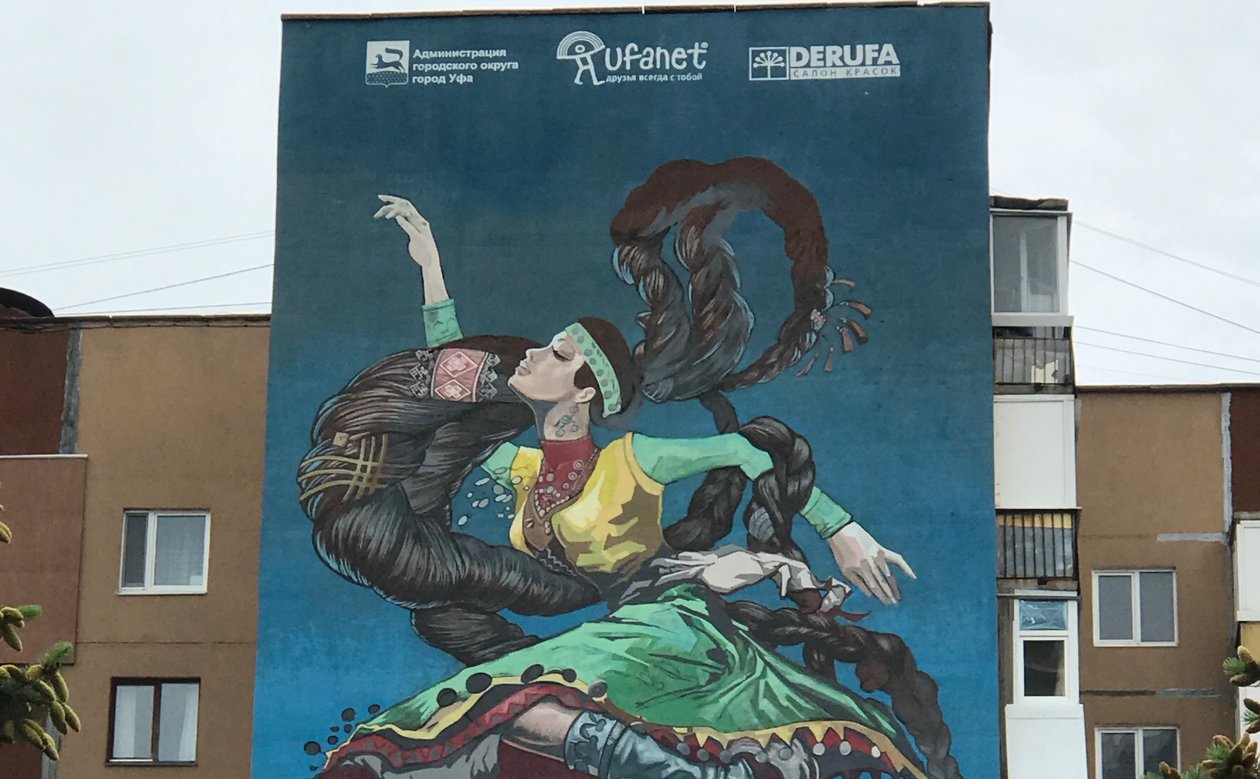 New special issue published by Entangled Religions
The open access journal Entangled Religions published a new special issue with the title: "Whose Presence, Whose Absences? Decolonising Russian National Culture and History: Observations through the Prism of Religious Contact" (13.8).
The still recent invasion of Ukraine by the Russian Armed Forces has generated a lively discussion about an imperial outlook prevalent in Russian society that for many years may not have been vocal and possibly therefore gone mostly unnoticed. The time has come, some scholars and activists argue, to critically question that outlook and attempt to decolonise Russia. This special issue is concerned with the formation of a new Russian national identity over the previous decades, where Slavic civilisation, Orthodox Christianity and imperial grandeur are combined in a narrative about the Russian nation. It directs attention to the absences produced by such a self-image: In a famously diverse and multi-ethnic country such as Russia, not everyone can identify with this image and some feel left out of the picture.
The special issue was edited by Jesko Schmoller (Humboldt Universität Berlin) and Knut Martin Stünkel (Ruhr-Universität Bochum). It currently includes the following contributions (kindly note that this issue is a "publication in progress," meaning that we will add more articles soon):
Ivan Sablin: A Spiritual Perestroika: Religion in the Late Soviet Parliaments, 1989–1991
Jesko Schmoller: A Place of One's Own: Pilgrimage and the Reinterpretation of Culture in Russia's Ural Region
Victoria Kravtsova: "Zuleikha Opens Her Eyes" in (Post-)Colonial Russia
(More articles will be added soon)
All articles are open access and can be retrieved from our website: https://er.ceres.rub.de/index.php/ER/issue/view/309