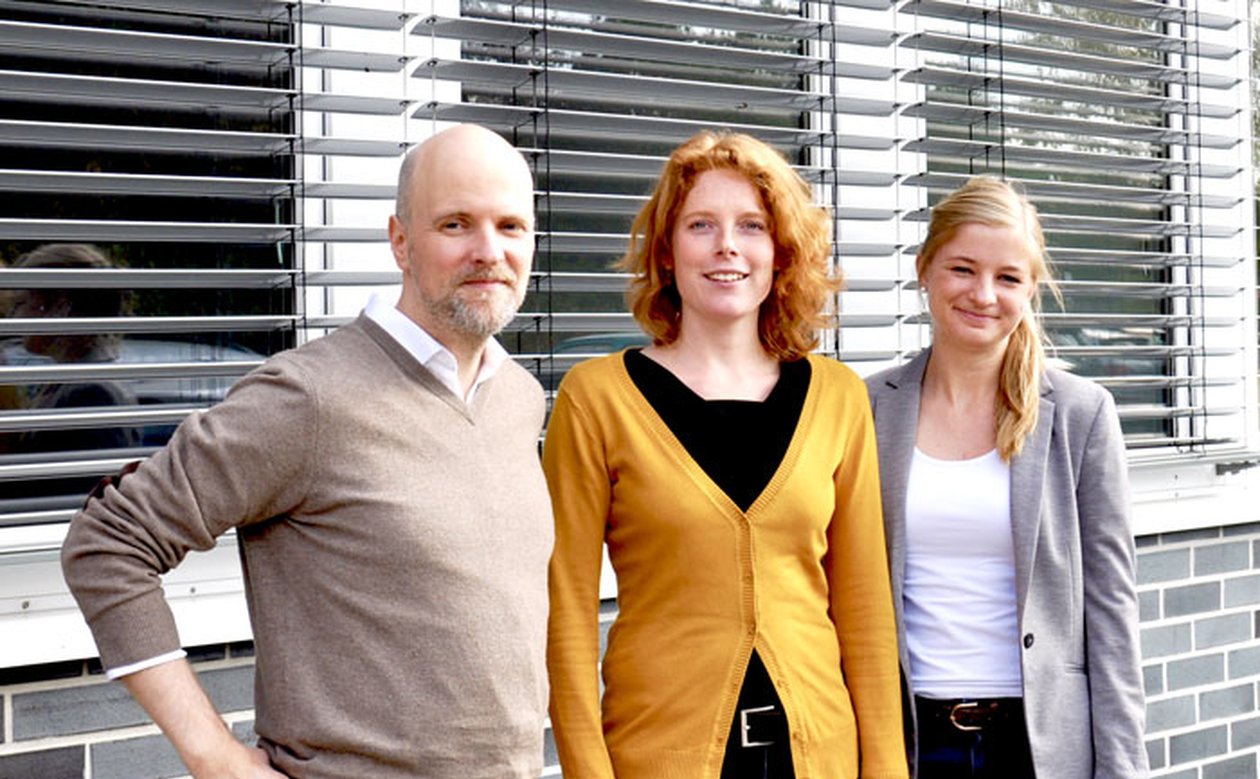 New Lectures of CERES Teaching Unit welcomed
The mid of October does not only mark the beginning of courses for students but also for new teaching staff. CERES welcomes three new colleagues, who will support the teaching unit from now on.
The recently established Chair for the History of West Asian Religions is supported by a new research associate: Dr. Götz König (picture on the left) studied philosophy, German studies, and Iranian studies. His research focuses on the history of thoughts in Persia/Iran and on Zorastrism. This winter term he offers a course on Zoroastrian literature and religion.
Dr. Maren Freudenberg (picture in the centre) is an expert for the history of religions in the United States. Holding a Ph.D. in sociology, her main interest is on the interplay of religions, society, and culture within the U.S. She teaches both undergraduate as well as graduate courses on that topic in winter term 2016-17. In the near future, her courses will also cover theories of social and cultural transformation as well as methods such as grounded theory.
Last but not least, Judith Stander (picture on the right) also joined CERES teaching unit. She recently finished her Ph.D. project on religion and the media at Münster's University. In winter term she therefore offers a course designed for undergraduates on that topic. Eventually she will co-supervise the course on "Angewandten Religionswissenschaft" ("Applied Study of Religion"). Additionally, she is also member of the CERES knowledge transfer team, where she draws responsible for the programme "Religious Studies for School Pupils".