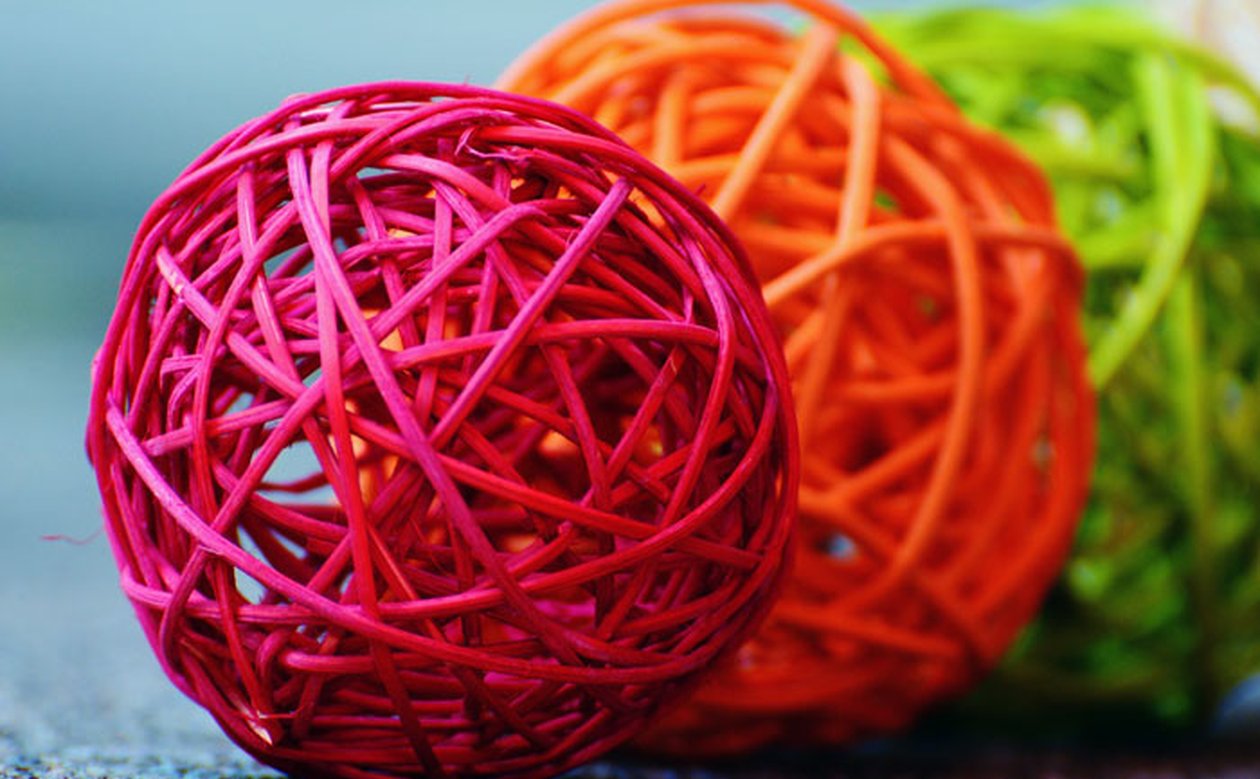 New Equal Opportunity Officers elected
The women's assembly of the Center for Religious Studies (CERES) elected new equal opportunity officers, the 11st of May 2017.
Joanna-Margarethe Mäder (representing the group of research associates) serves as the new head of the equal opportunity officers. Her deputies are:
As one of the first universities, RUB introduced the system of departmental equal opportunity officers in all faculties and departments. The decentralized equal opportunity officers are organised in an independent network and are regularly trained. One among their tasks in CERES is to monitor job interviews and hiring procedures in order to meet the equal opportunity standards.
The direkt contact to the equal opportunity officer is gleichstellung-ceres@ruhr-uni-bochum.de