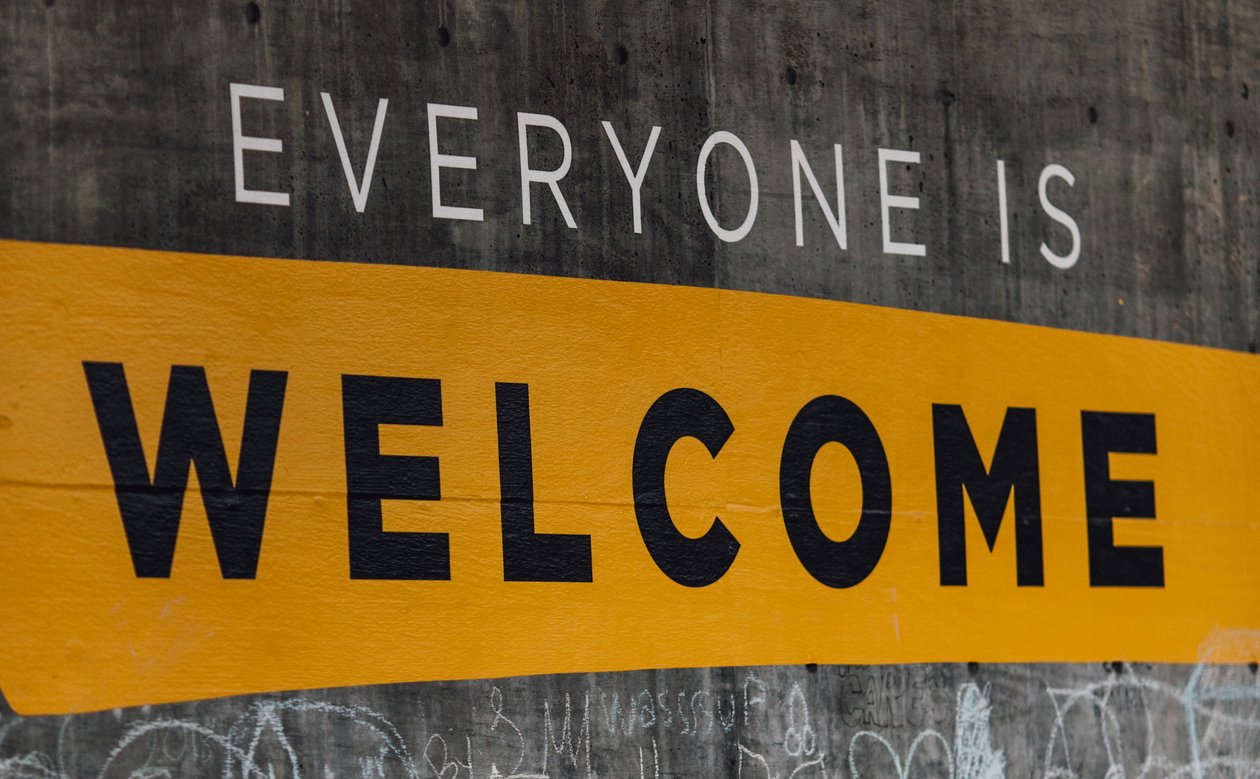 Master Student Get-Together on October 9th!
Dear Master Students, the Winter Term 2023-24 is just around the corner, and we would like to celebrate its arrival with a little Get-Together. Please join us in welcoming the new first semester students on October 9th, from 14:00 to 15:30 in room 0.13 of the CERES Building. The Fachschaftsrat will be serving coffee and cake!
We are looking forward to your participation as we kick off the new semester together. This will be a great opportunity to get to know one another and prepare for the challenges and adventures ahead.
We can't wait to see you on October 9th!