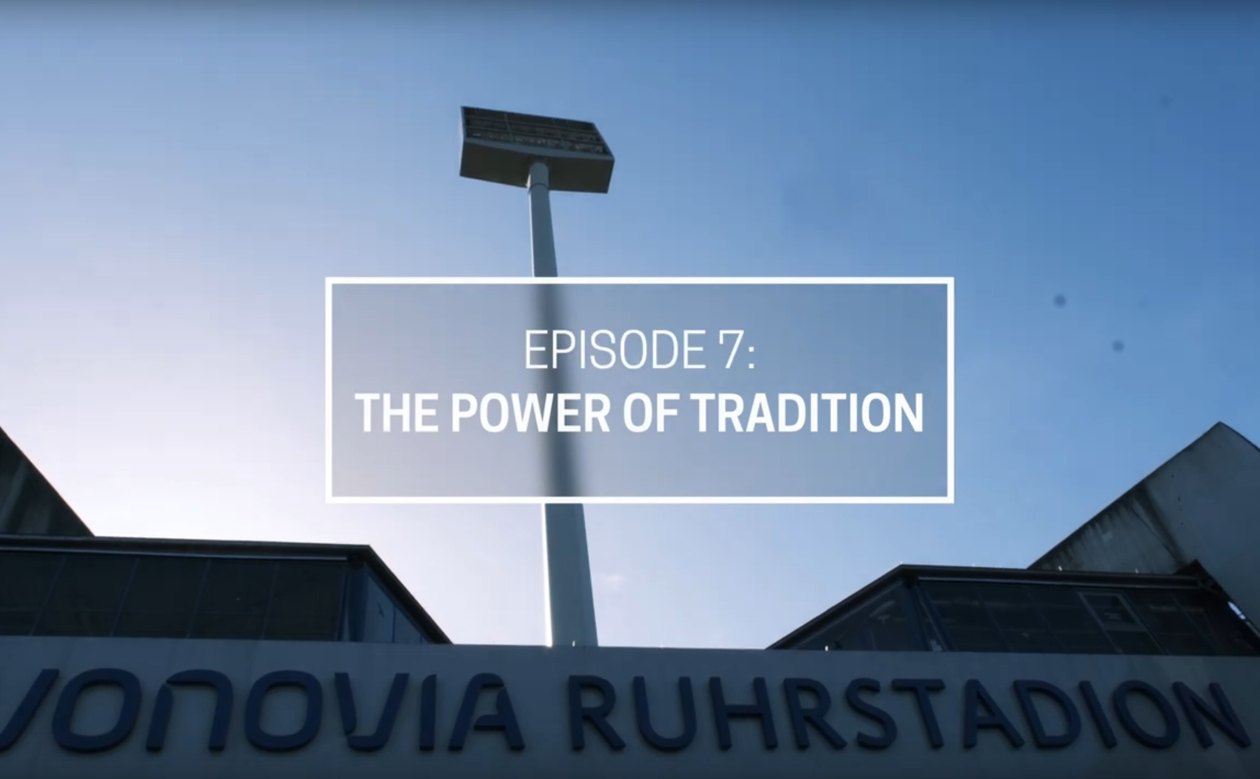 Football as it's always been: Going to the VfL Stadium with Christian Frevel
In the seventh episode of the video series "The KHK on Film," we accompany the Old Testament scholar Christian Frevel to the home of VfL Bochum, the Vonovia Ruhrstadion.
We talk about theologians in the fan block and religious scholars flying over the stadium in drones, about the origin of the God of the Israelites and the football gods of our day. Above all, we talk about tradition, that dazzling term that football fans and religious representatives alike frequently use, thereby setting themselves apart from others on the one hand and connecting with their peers on the other, while creating their own history in this way.
The video series "The KHK on Film" of the Käte Hamburger Kolleg (KHK) Dynamics in the History of Religion between Asia and Europe accompanies researchers to unusual places. In the German Mining Museum, in the zoo, or in the stadium, scholars present their research topics and results and thus show that questions of religious studies can not only be asked everywhere but also be related directly to the environment and everyday life.
All videos of the series "The KHK on film" can be found on YouTube.