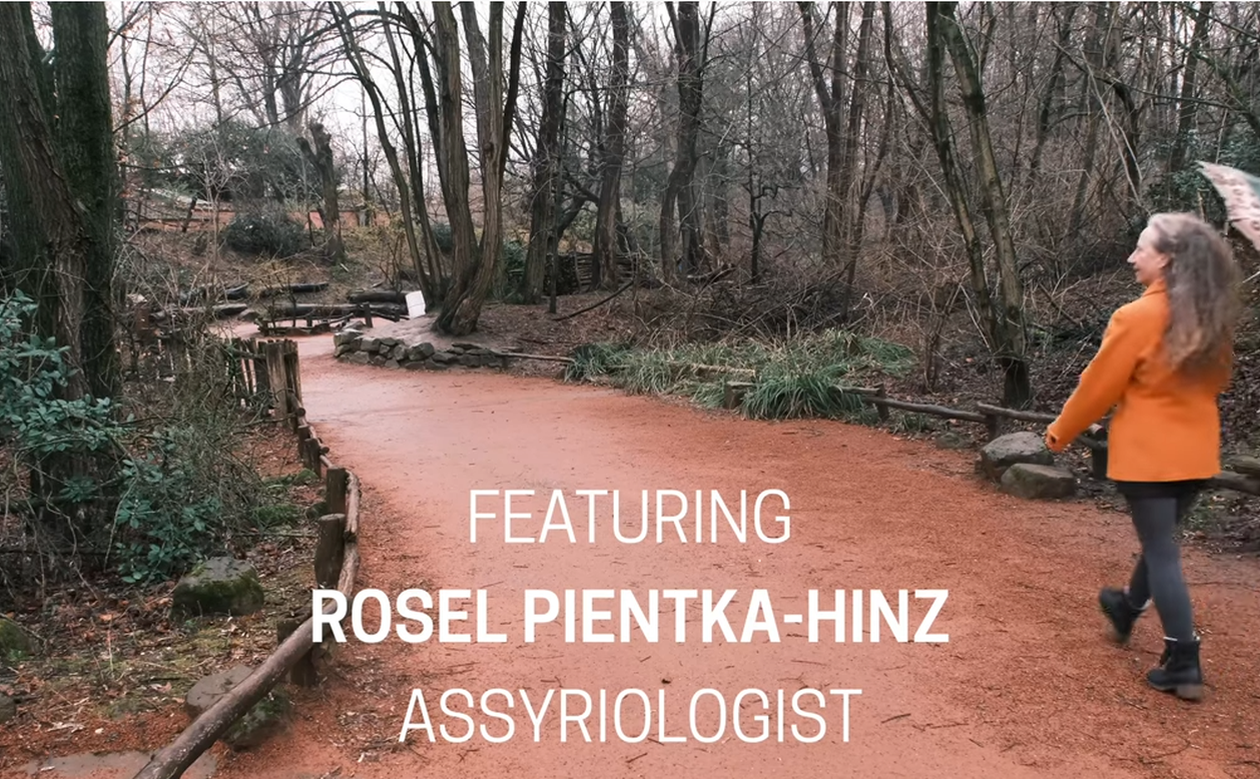 Of animals and hybrid creatures: Going to the zoo with Rosel Pientka-Hinz
In the fifth episode of the video series "The KHK on Film" we accompany Assyriologist Rosel Pientka-Hinz to the zoo. Taking bears, snakes, and lions as examples, she explains the role animals played in the religion of the Ancient Near East and the different meanings the individual animals had, e.g., in Mesopotamia, Egypt, and Iran. In ritual practice, the people of the Ancient Near East tried to symbolically appropriate the abilities of the respective animals and thus make them fruitful.
The video series "The KHK on Film" of the Käte Hamburger Kolleg (KHK) Dynamics in the History of Religions Between Asia and Europe accompanies researchers to unusual places. In the Deutsches Bergbau-Museum, on a tour through the Ruhr area, or at the zoo, the researchers present their research topics and results and thus show that questions about religion cannot only be asked everywhere but also be related directly to the environment and everyday life.
All videos of the series "The KHK on film" can be found on YouTube.