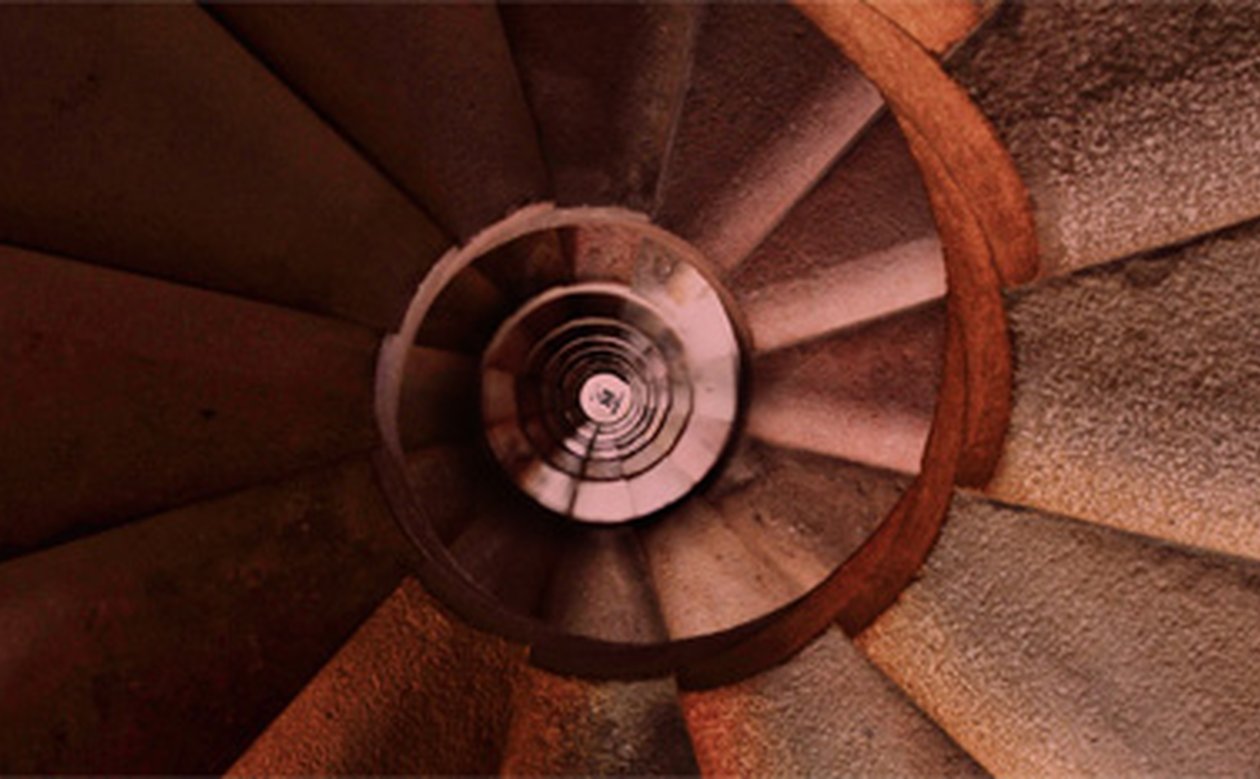 KHK Conference postponed
Given the current epidemic situation in the state of North Rhine-Westphalia cause by virus Corvid-19, the Käte Hamburger Kolleg postpones the conference "STEP BACK AND LOOK BEYOND: STUDYING RELIGION AFTER 2020" to a later date. In so doing, it follows the recommendations of German Minister for Health, Mr. Jens Spahn, to avoid any unnecessary travelings to this region.
The alternative date of the conference will be announced soon.