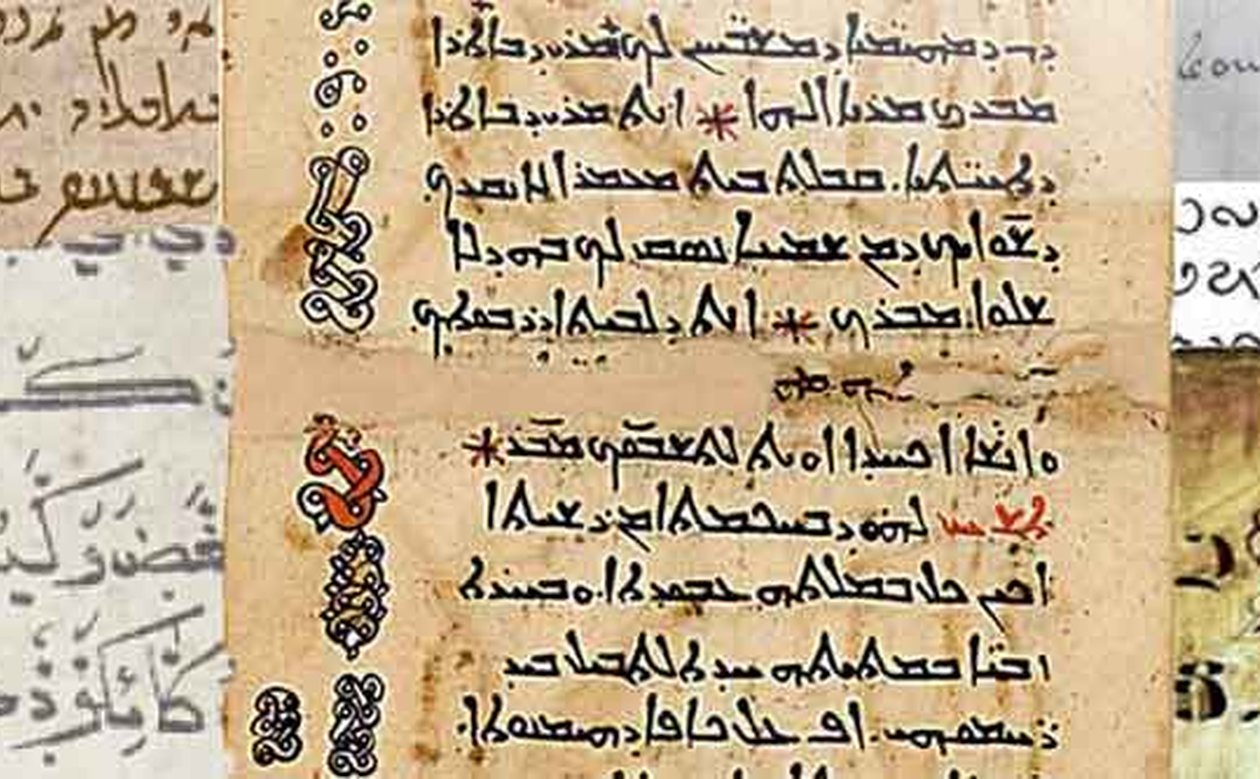 International Conference on Jewish-Christian relations in Asia and beyond
The Jewish-Christian relations of Medieval Europe have been sufficiently researched. Given this, however, it is often forgotten, that Jews and Christians encountered each other at the same time outside Europe as well. To give only some examples it were the Islamic world in the Middle East, Ethiopia, the Caucasus, India and Southeast Asia were Jews and Christians lived together.

In order to shed light on this long neglected chapter of interreligious relation, a conference in Jerusalem was organised, entitled Eastern Jews and Christians in Interaction and Exchange in the Islamic World and Beyond: A Comparative View. The conference was mainly organised by the team of the JewsEast project that is part of CERES. It is intended as a platform for scholarly and institutional collaboration on the research of the history of Eastern Jewish-Christian relations in the context of the broader field of the history of interreligious contacts.