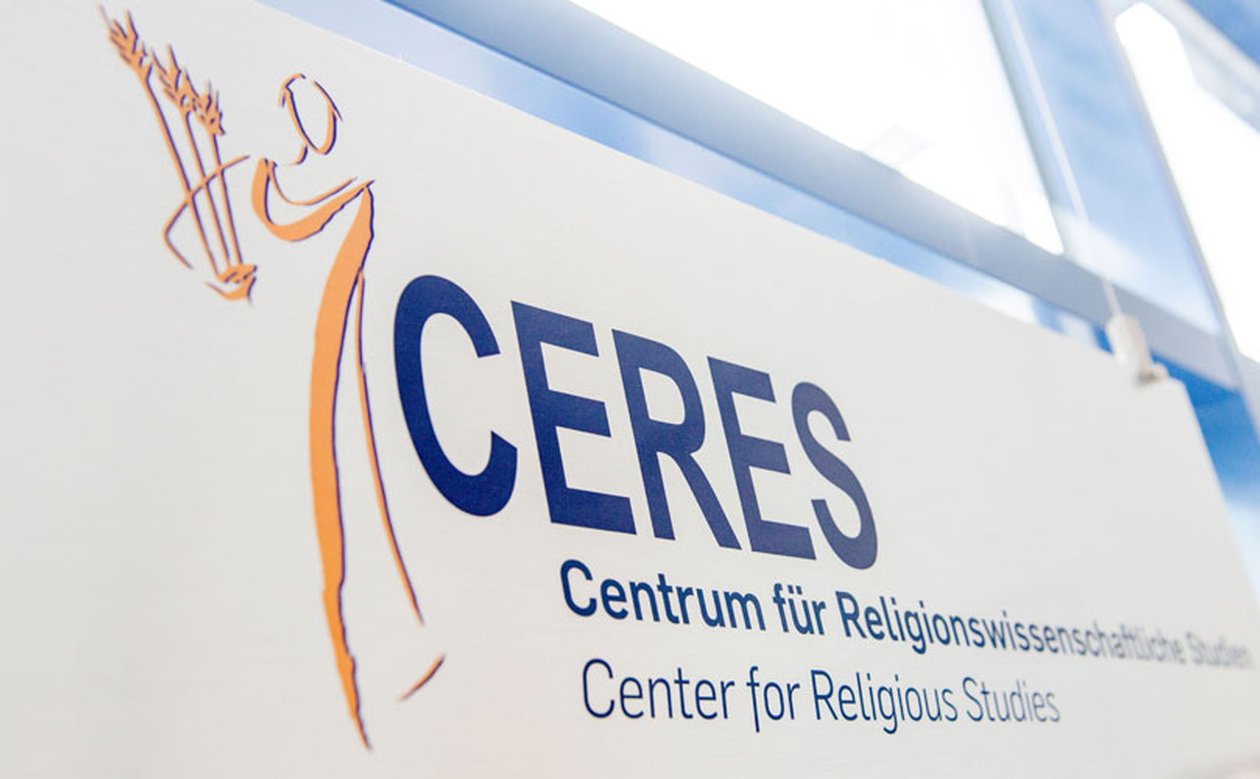 Information for First-Year Undergraduate Students
Winter term 2016-2017 has just begun and the courses start on 17th October 2016. Following information are important for all first year students that enrolled in the B.A. study programme of CERES:
On Tuesday, 18th October 2016, CERES teaching unit organises a information meeting for first year students:
10:00 - 12:00 am: Introduction into the Study Programmes for New Undergraduates (in German only)
(CERES-Palais, Universitätsstr. 90a, 4th floor, room "Ruhrpott" 4.13)
12:00 - 02:00 pm: First Year Brunch, organised by the student body of CERES
(CERES-Palais, Universitätsstr. 90a, ground floor, room "Turfan" 0.13)
Since the B.A. study programme is designed in German, all information meetings will be held in German too. If you need more information in English, please contact directly CERES course coordinator Hanna Steppat.
The CERES team welcomes all new student in what will be probably the most exciting time of the life: the undergraduate life. We are looking forward to meet you in person within the nexts weeks.