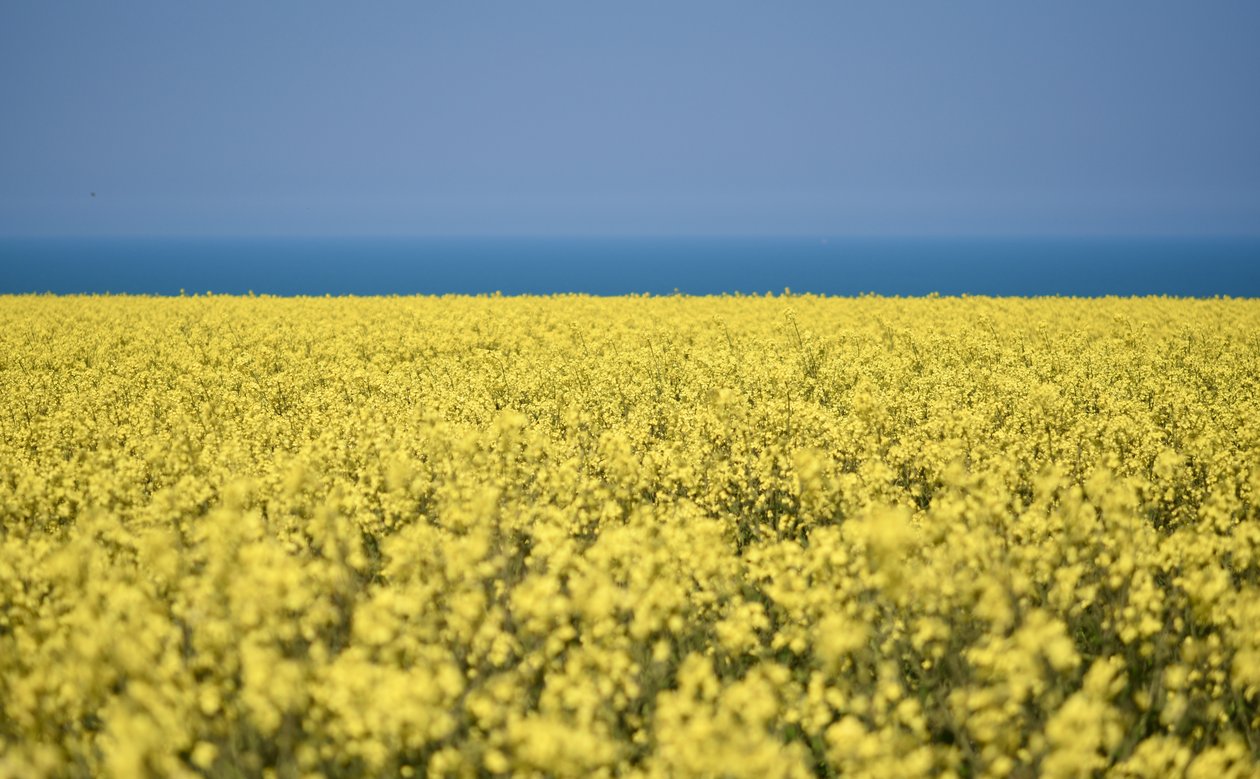 Funding Program for Ukrainian Researchers
The attack on Ukraine by Russian troops has left us, the researchers and staff of CERES, stunned and deeply dismayed. In order to express our solidarity, we have established a support program for Ukrainian researchers and other colleagues directly affected by the war and Russian repression.
CERES finances research stays and visiting professorships of up to six months. Within the framework of the funding, the visiting researchers work together with other colleagues in one of our research groups. The funding applies to all career stages, from doctoral students to visiting professors, and includes both travel expenses and a monthly amount to cover the costs of accommodation and living expenses.
We would like to offer affected researchers the opportunity to continue their research in a safe environment and to show them future career paths.
More information about the funding opportunities is available in the pdf file.