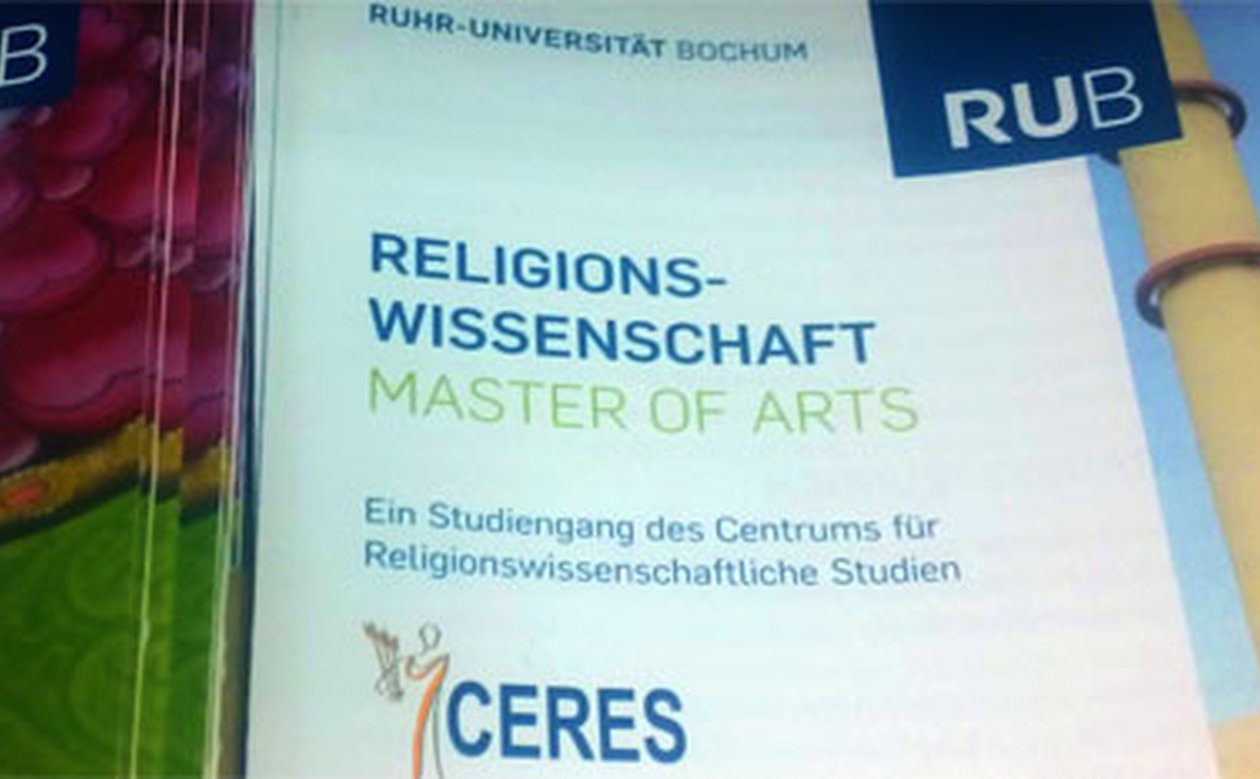 Feedback Meeting for MA Students
The Fachschaftsrat Religionswissenschaft invites all graduate students for sharing their feedback on the MA programme with the teaching staff. The meeting is designed to give room for critique on the current MA programme in order to make the future programme better.
It takes place at the 24th of November 2016 10 -12 am. The venue is room 0.13 (Turfan) in Universitätsstr. 90a.
This meeting will be held in German only.