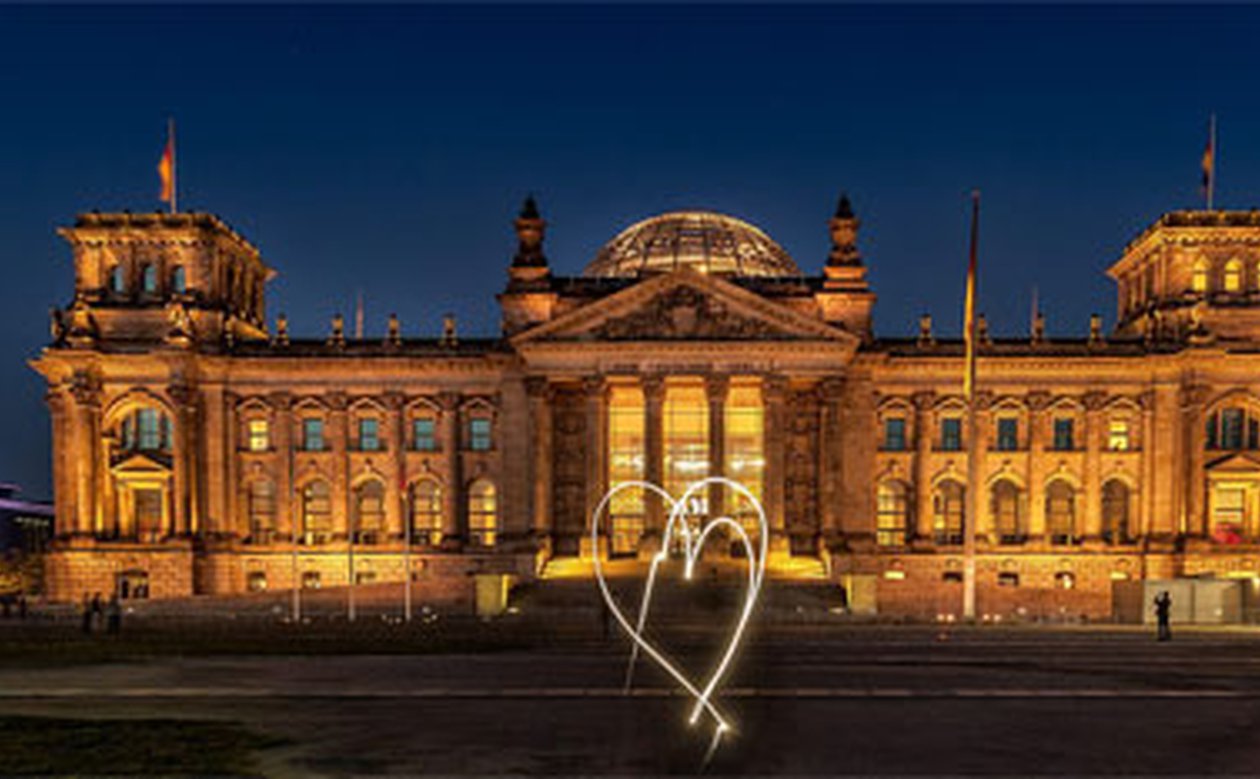 Face-to-face with Politics: New Course by Volker Beck on Politics of Religions
All who study religions have to deal with politics in one or another way. Neither in past nor in present religious groups or believers where fully independent of the political frameworks they are living in.
In winter term 2019/20, former MP Volker Beck will give a course on Religionspolitik, politics of religion. He has been associated lecturer with CERES since he left Bundestag in 2017.
The course will be presented in German. Please find all relevant information here.