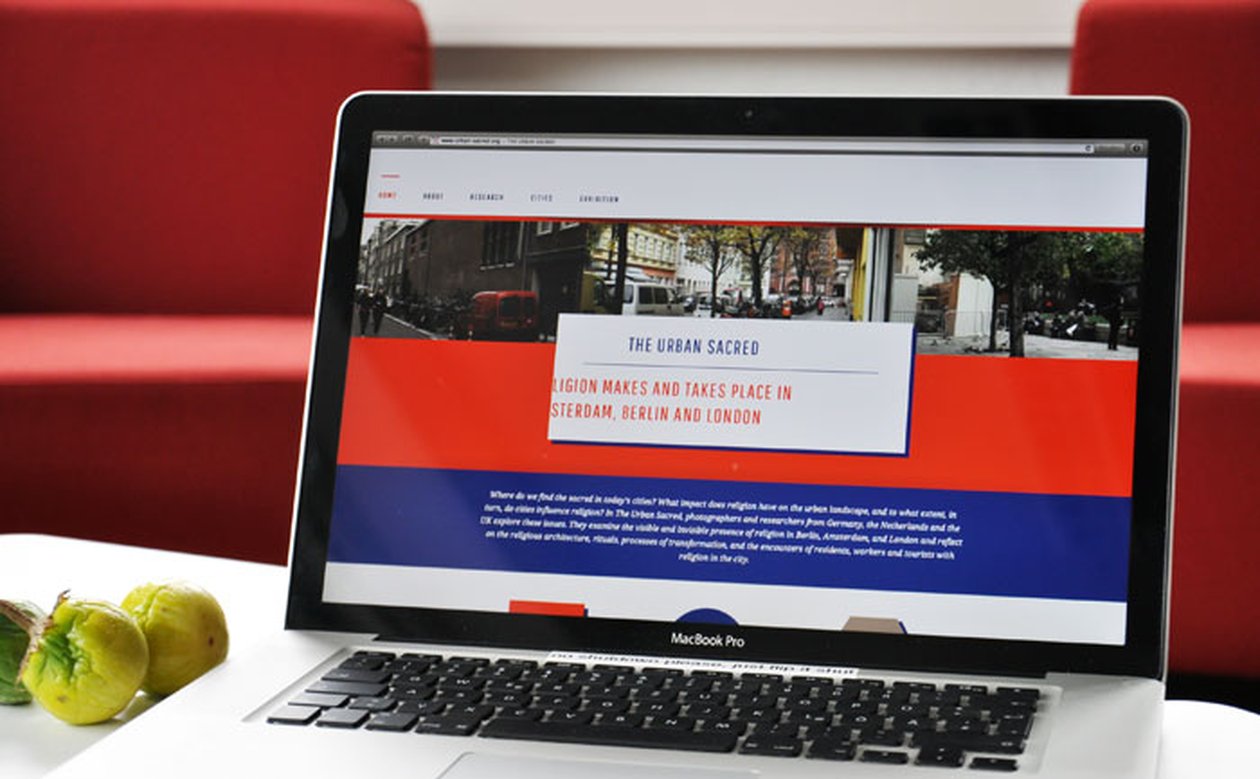 Exhibition "The Urban Sacred" now online
For the most time, exhibitions are shown only for a short period in museums, galleries or alike. The same holds true with the exhibition "The Urban Sacred", which was produced by the HERA funded European research project Iconic Religion. Between February and July 2016 the exhibition was shown in Bochum (Germany), London, Berlin, and Amsterdam.
In order to present the exhibition an even wider audience after the project Iconic Religion ended, an English online exhibition has been designed. Visitors can now come in touch with the research on religious diversity in the three metropolitan regions of Amsterdam, Berlin, and London independently from time and place on the online website www.urban-sacred.org
As in the offline version, visitors can explore the scientific findings of the research project that focusses on religious sites in the three metropolis that are characterized by a high degree of religious diversity—even if they belong to the most secularized ones. Complementary, the artists Nina Gschlößl, Henriette Kriese and Tania Reinike have dealt with these sites and contributed photographic and filmic perspectives to the exhibition. The online exhibition additionally shows the different exhibition sites, press coverage and gives more background information on the research project.
Website of the online exhibition
Website of the research project