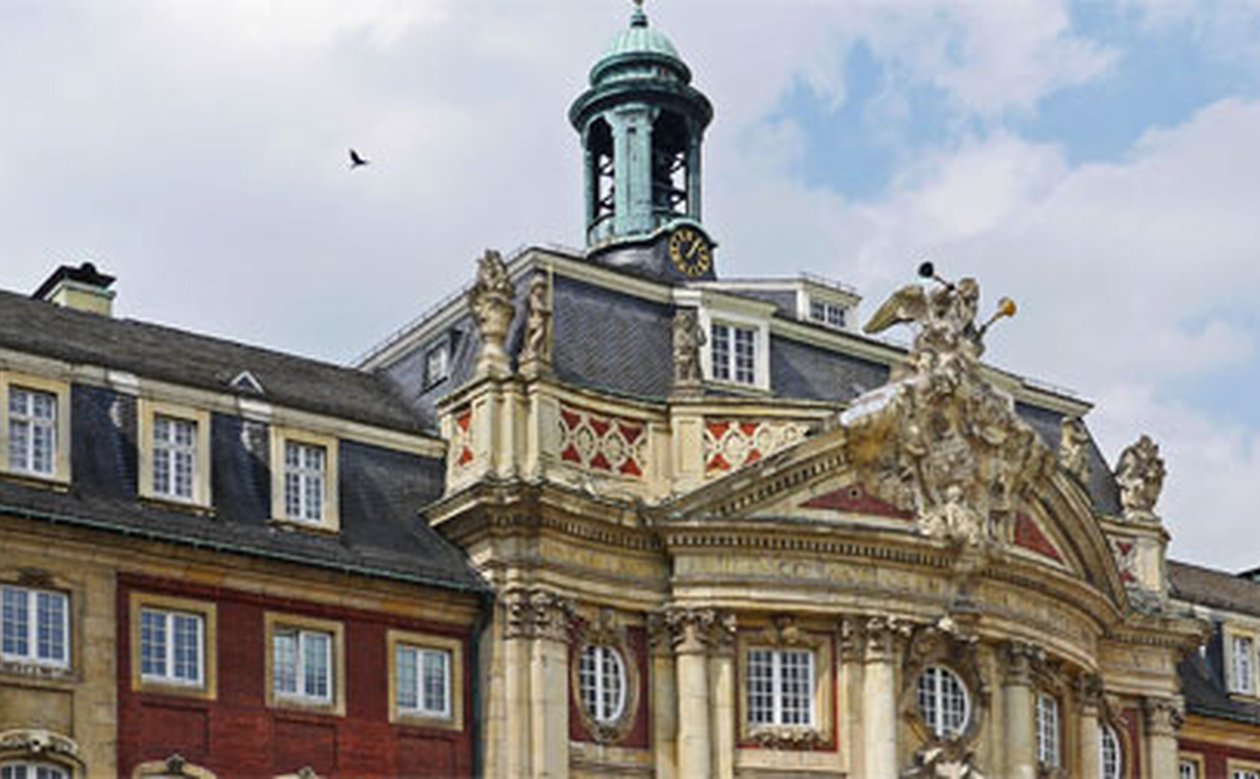 Courses offered for CERES student by University of Munster
As in every term, this summer term University of Munster's Seminar für Allgemeine Religionswissenschaft opens several courses for students of the CERES study programs.
Among others this offer includes language courses and courses on Aestetics of Religion and Economics of Religion. In all courses, however, students may be instructed in German.