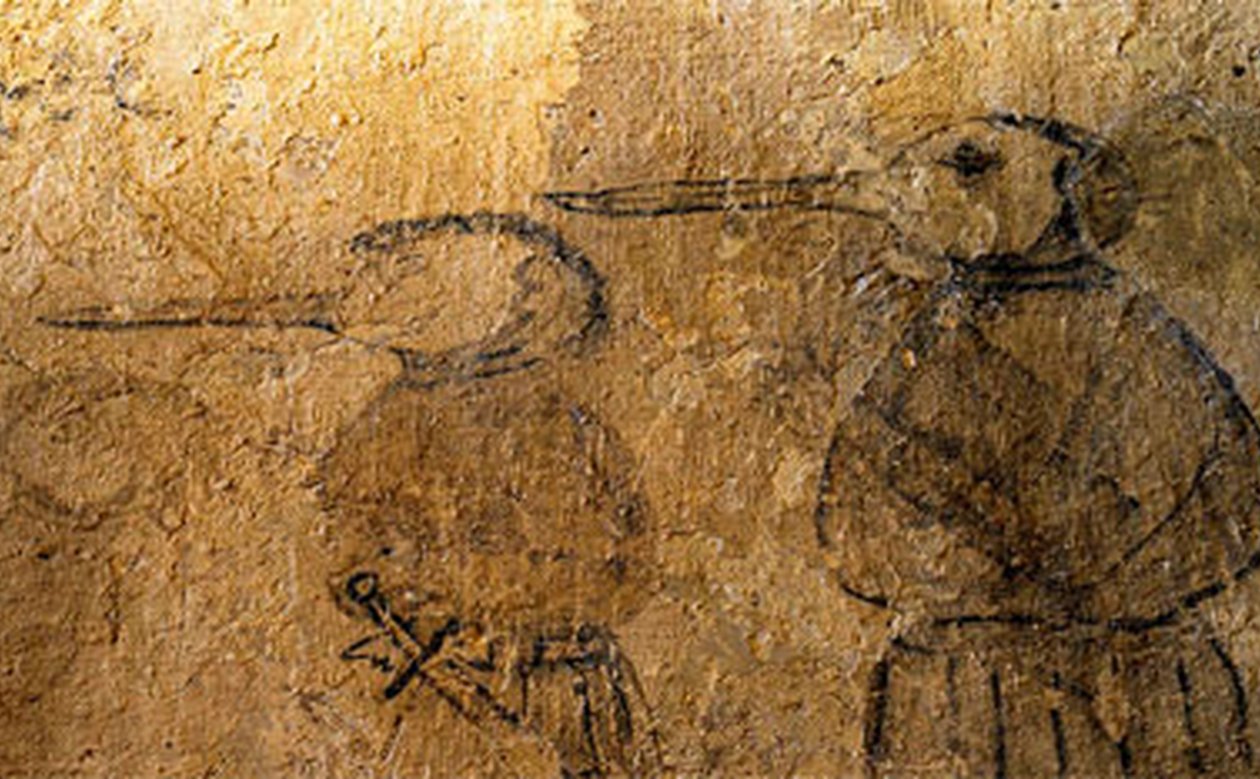 Call for Papers: Entangled Religions Special Issue on Religions and Pandemics
Given the global COVID-19 pandemic, online journal Entangled Religions is planning a special issue under the title "Religion and Practices: Shifts in Interpretations, Populare Lore, and Practices".
Entangled Religions special issue seeks new ways to address the notions of religious contact and transfer in the context of the COVID-19 pandemic. It will look both at intra- and inter-religious dynamics with a prospect of their future comparison.
The guest editors are Alexander Agadjanian (Center of Religious Studies, Russian State University of the Humanities) and Konrad Siekierski (Department of Theology and Religious Studies, King's College London)